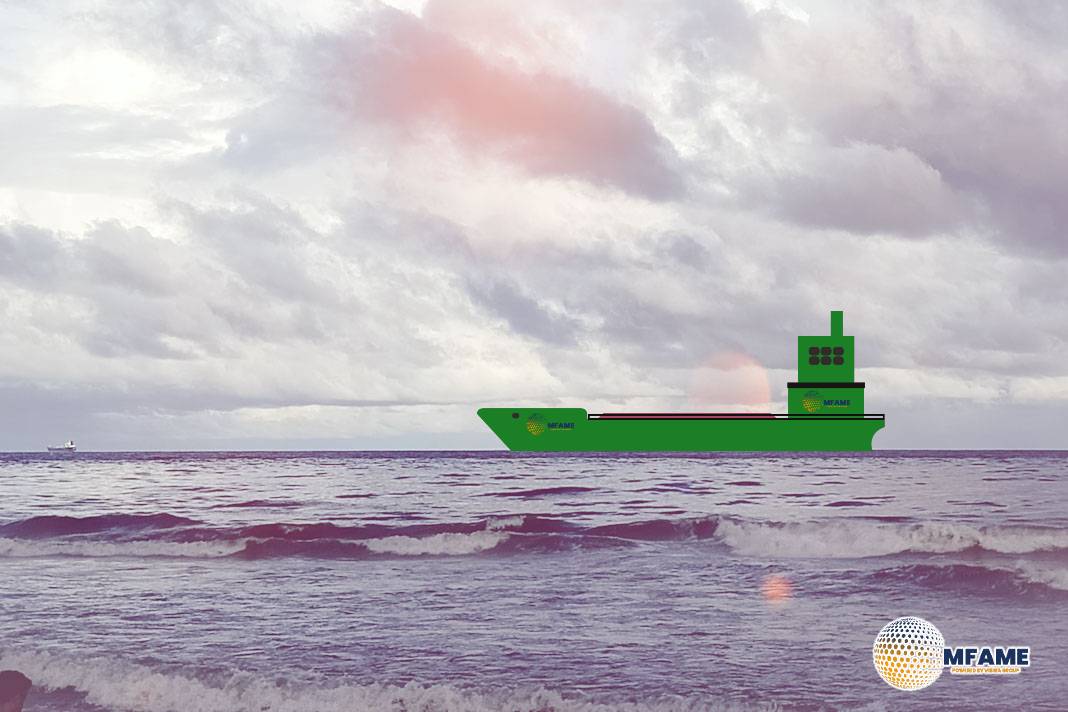 In a strategic move to challenge China's stronghold in the global tanker market, South Korean shipbuilders, led by HD Korea Shipbuilding & Offshore Engineering, are making waves with eco-friendly technological advancements.
The recent signing of a construction contract for two oil tankers with a Liberian shipping company, valued at approximately $344.11 million, marks a significant shift in the dynamics of the industry, says an article published on business korea website.
Eco-Friendly Advancements Set South Korea Apart
While China has traditionally dominated the tanker sector, emphasizing rapid delivery and competitive pricing, South Korean shipbuilders are distinguishing themselves with a focus on eco-friendly technologies.
HD Korea's recent achievements include a contract for two oil tankers from an Oceania-based shipping company, emphasizing the growing global influence of South Korean shipbuilders.
Tankers Emerge As A Key Market
The recent order gains even more significance against the backdrop of declining market share for South Korea in the face of China's dominance. Notably, tanker construction costs per ton are significantly lower than those for LNG carriers and container ships, aligning with the profitability-driven selective orders pursued by South Korean shipbuilders.
Surge In Global Tanker Orders
Industry trends point to a notable surge in global tanker orders, with a remarkable increase of 164.3 percent measured by compensated gross tons (CGT) as of October compared to the same period last year.
This stands in contrast to declines in orders for LNG carriers and container ships. Analysts attribute this trend to the rising demand for oil transportation, resulting in increased tanker freight rates.
Anticipated Growth And Resumed Tanker Orders
Experts foresee a continued growth in tanker orders due to the ongoing shortage of supply compared to demand. The potential demand for very large crude carriers (VLCC) and medium-sized AFRAMAX-class tankers by 2026 is expected to lead to a resurgence in market orders.
South Korean shipbuilders are anticipated to resume tanker orders in earnest from next year, leveraging their technological capabilities over pricing.
Environmental Focus And Future Prospects
With Chinese shipyards facing increased demand and growing concerns for environmentally friendly vessels, the competitive edge is shifting towards technological capabilities. HD Korea Shipbuilding & Offshore Engineering's construction of a convertible oil tanker capable of running on methanol highlights the industry's response to the rising demand for alternative fuel-powered vessels.
In conclusion, South Korean shipbuilders are strategically positioning themselves to challenge China's monopoly in the tanker industry, emphasizing technological prowess and eco-friendly advancements.
As the global demand for environmentally conscious shipping solutions grows, South Korea's shipbuilding industry is poised for a resurgence in tanker orders and an expanded global influence.
Did you subscribe to our daily newsletter?
It's Free! Click here to Subscribe!
Source: business korea