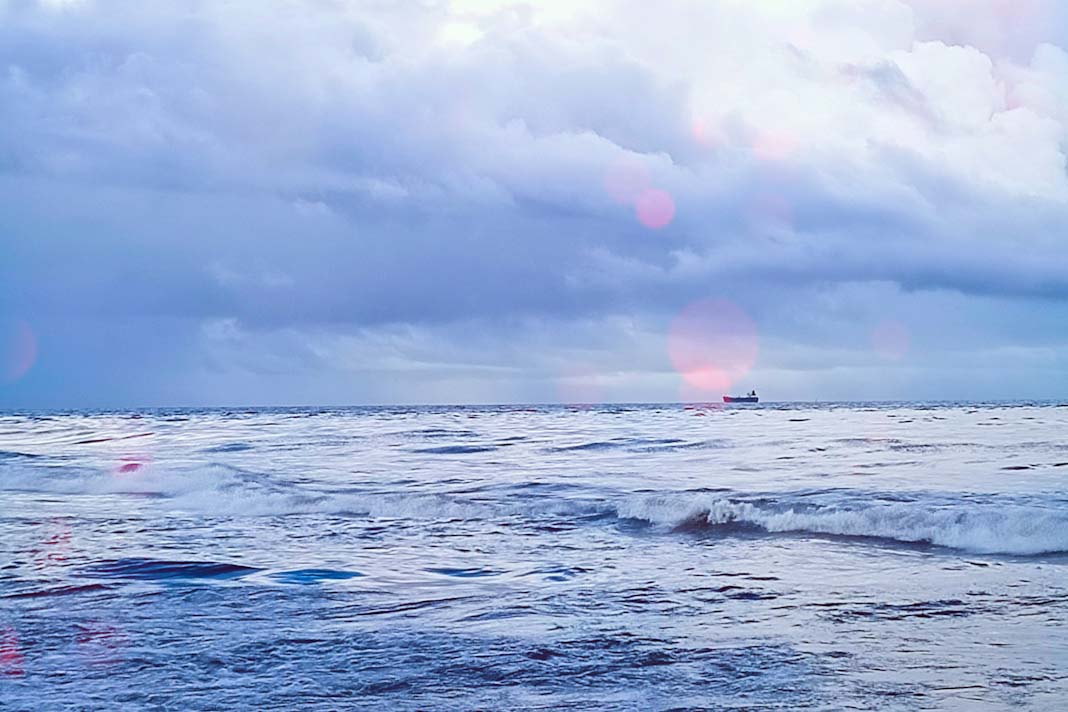 Survitec, a global survival technology solutions provider, unveils pioneering tests on FPSOs. Full-release tests, a first for this vessel type, confirm the value of live testing for accurate CO2 fire system performance verification for shipyards and operators.
Revolutionizing Fire Safety
Michał Sadzyński, Product Manager, Survitec, said:
"The important take-home for the industry here is that some of the protected spaces did not pass the tests the first time. This suggests there may be other vessels and offshore structures out there with potentially underperforming CO2 fire extinguishing systems in fire-critical areas such as switchboard rooms, engine rooms and generator houses."
Survitec conducted groundbreaking tests on FPSOs, aligning with NFPA standards. The upgraded NFPA12 regulations emphasize live CO2 system testing, prompting Survitec to develop new HPCO2 protocols. Initial tests, spanning diverse scenarios and operations, showcased the effectiveness of these protocols on three FPSOs.
Fire Simulation
"The devised live test comes as close as is practical to creating the demands of an actual fire aboard. On large vessels like FPSOs, it involves opening hundreds of cylinders – for example, in the engine room of one of these FPSOs, 315 cylinders were released," revealed Sadzyński.
"We have found that the release of large amounts of highly pressurized gas into a partially closed space usually uncovers some engineering challenges within the protected space, rather than with the delivery system itself," he said.
CO2 integrity
In a switchboard room test on the first FPSO, Survitec discovered gas-tight conditions caused door damage, compromising CO2 integrity and test failure. On the second FPSO, findings revealed machinery spaces aren't always airtight, with gas leaks leading to concentration drops and subsequent test failure.
As Sadzyński explained, "There are often relatively simple and inexpensive fixes in these scenarios. Overpressure in air-conditioned spaces can be resolved by implementing a time delay on one of the fire dampers. 
This allows over-pressurized gas to escape from space and then closes when the pressure becomes stable, thereby keeping the CO2 concentration at the required level. This was the solution for the switchboard room on the first vessel to be tested."
Expense and Safety Considerations in Full-Release CO2 Testing on Vessels: While testing incurs cylinder replacement costs and requires personnel relocation due to the non-human-friendly nature of CO2, the potential catastrophic consequences of system failure justify these measures.
Balancing Costs and Safety 
Designing vessels is intricate, involving numerous elements like hull structure and ventilation systems that impact fire suppression systems.
The study highlights the risk of relying solely on virtual models, emphasizing the importance of real-world testing. 
For safety-critical vessels like FPSOs, tankers, and gas carriers, the recommendation is live discharge testing for enhanced safety and asset protection. The data gathered from such tests contribute to the continuous improvement of fire suppression system design.
Did you subscribe to our daily newsletter?
It's Free! Click here to Subscribe!
Source: Survitec Group