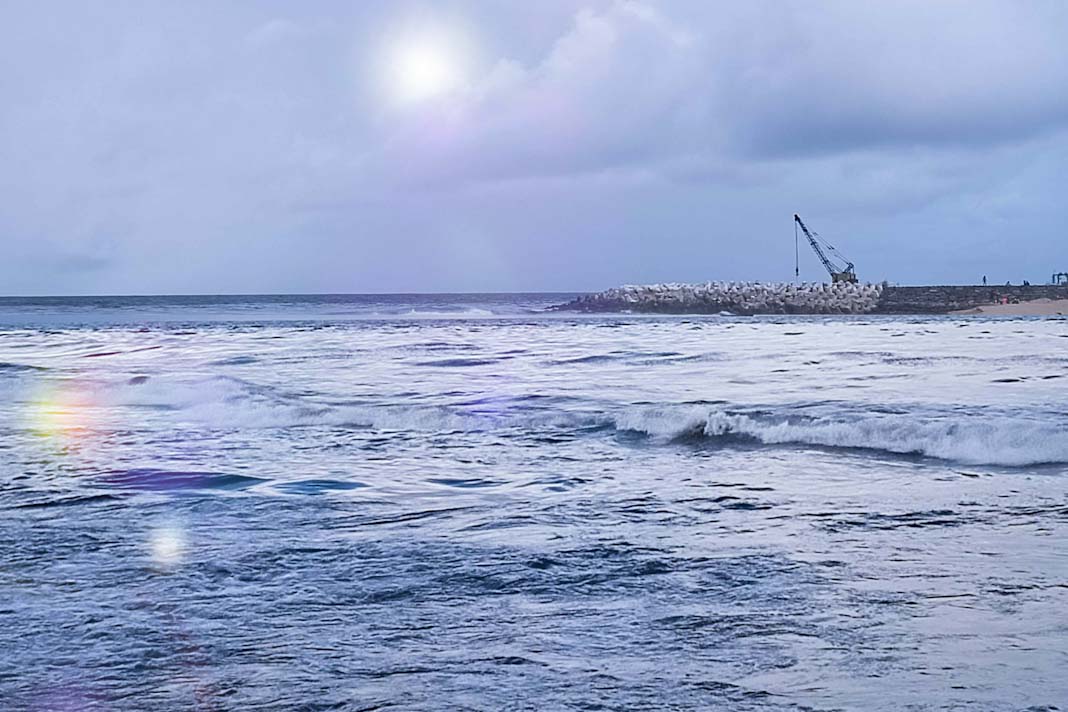 Government intervention with 14,000 new workers alleviates shipbuilding labor shortages, but concerns arise as 86% are foreign hires, prompting worries about tech leaks and job security.

 Industry leaders like HD Korea Shipbuilding & Offshore Engineering, Hanwha Ocean, and Samsung Heavy Industries find relief in this move, reported on Nov. 12.
Worker Shortage
Government injected 14,359 workers in shipbuilding this year, exceeding the projected shortage. The mix includes 2,020 locals, 6,966 skilled (E-7), and 5,373 unskilled (E-9) workers. But sustaining this pace is crucial to manage rising workloads.
An industry insider commented, "As orders continue, construction volumes are expected to increase next year, requiring about 20% more workforce than currently."
Upskilling Foreign Labor
Korea's shipbuilding sector requires 135,000 more workers by 2027 for competitiveness, 43,000 over last year's 90,000. Emphasis is on upskilling foreign labor, aiming for their settlement. 
Training initiatives, led by the Big 3 shipbuilders in collaboration with local governments, focus on welding, smart ship tech, and painting for foreign workers to reach domestic skill levels in 1-3 years.
Job Stability
An industry representative added, "In addition to recruiting foreign workers, it's crucial to create an environment for their quick settlement. We are supporting this through interpreter placement, offering global convenience food, and producing safety manuals in foreign languages."
To ensure continual replenishment, there are calls to move away from subcontractor-focused employment structures and improve job stability.
Representative Words:
A representative of the Korean Metal Worker's Union said, "Currently, 80% of the processes are carried out by in-house subcontractors, volume teams, and migrant workers. The entire production relies on subcontracting, re-subcontracting, and migrant labour. For the Korean shipbuilding industry to maintain its competitiveness, it is essential to steadily develop skilled workers. However, there are concerns about declining productivity and quality as a result."
Did you subscribe to our daily newsletter?
It's Free! Click here to Subscribe!
Source: BusinessKorea