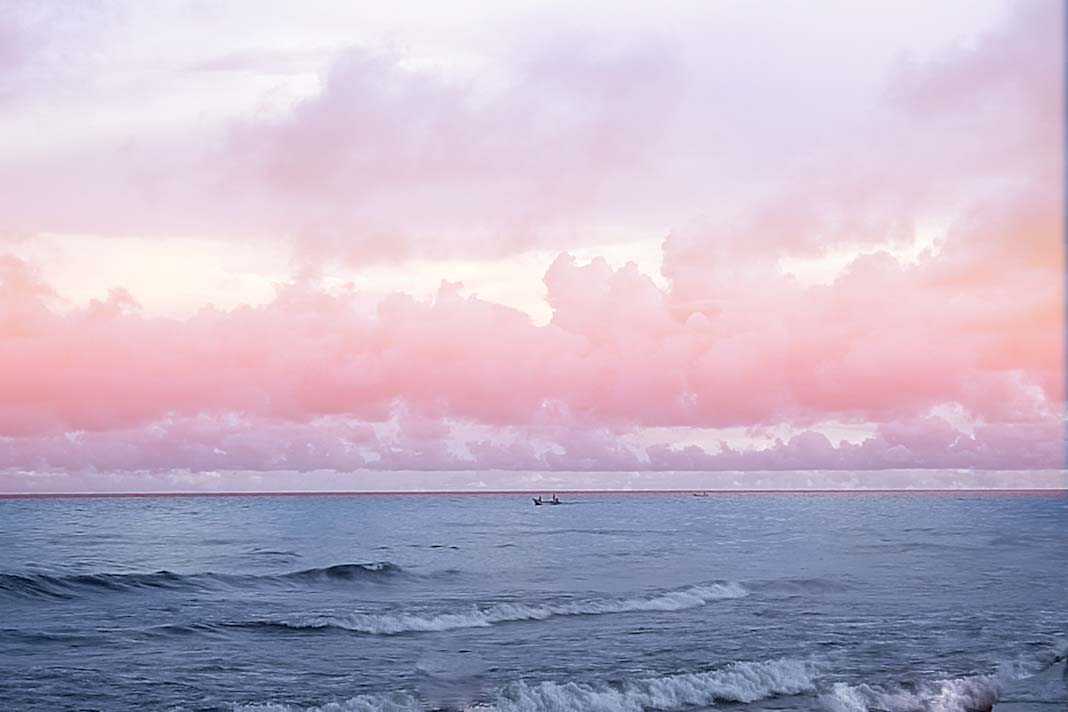 Maritime innovation unfolds as ammonia emerges: a prospective zero-carbon shipping fuel, poised to revolutionize the industry.
Maritime Ammonia
Anhydrous ammonia (NH3) is identified as a potential quick-entry, zero or near-zero carbon fuel for shipping, regardless of its origin, offering environmental benefits. Limited marine usage exists, but land-based expertise in ammonia production for industries like petrochemicals and fertilizers provides a strong foundation for its maritime adoption.
The International Code for ships carrying liquefied gases (IGC Code) offers crucial guidelines for handling and safety requirements, drawing from experience in ammonia transport via liquefied-gas carriers.
Navigating Challenges
Ammonia's toxicity poses challenges in ship design, potentially restricting its suitability mainly to deep-sea cargo vessels, adding complexity compared to conventional fuels.

Examination of production capacity, regulatory landscape, storage options, and power generation unveils obstacles in adopting ammonia as fuel, emphasizing gaps in technology and regulations.

Despite challenges, the study identifies advantages over other low-flashpoint fuels and proposes incentives that could encourage ammonia adoption, outlining its potential benefits in the long run.
Did you subscribe to our daily newsletter?
It's Free! Click here to Subscribe!
Source: EMSA