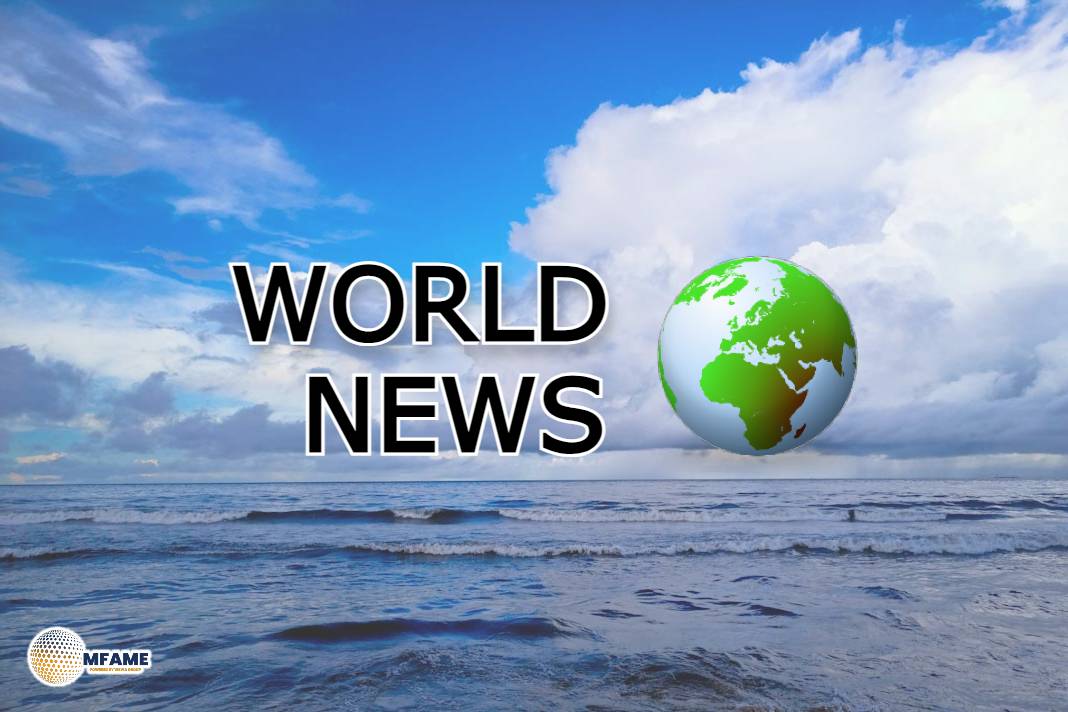 OpenAI employees to resign, and join Microsoft.

Employees demand the board to resign.

Employees ready to settle if Sam Altman is reinstated.
OpenAI is embroiled in turmoil as a majority of its employees are on the brink of quitting. Their ultimatum demands the resignation of the entire board and the reinstatement of Sam Altman, the ousted leader, reports Bloomberg.
Reasons Behind This Chaotic Situation
Over 700 employees signed a letter demanding the board's resignation or else they might move to Microsoft, which has reportedly assured positions for all OpenAI employees.
The conflict stemmed from disagreements between Altman and the board over the pace of AI development, commercialization, and measures to mitigate potential AI harms.
Altman's Dismissal
Altman's abrupt dismissal surprised both OpenAI workers and Microsoft. Despite efforts by investors and company leaders to reinstate him, they were unsuccessful. Consequently, the board appointed Emmett Shear as the new leader. Shear vowed reforms and an investigation into Altman's termination, but this failed to pacify the employees. Altman's expansive vision for OpenAI, encompassing ambitious AI chip startups and multibillion-dollar investments, exacerbated the rift with the board over strategy.
Results Of Their Action
The situation has led to uncertainty about the company's valuation, potential investor actions, and plans for employee shares. support for Altman's from employees indicate a strong sense of unity among them despite the upheaval.
Did you subscribe to our daily newsletter?
It's Free! Click here to Subscribe
Source: Bloomberg