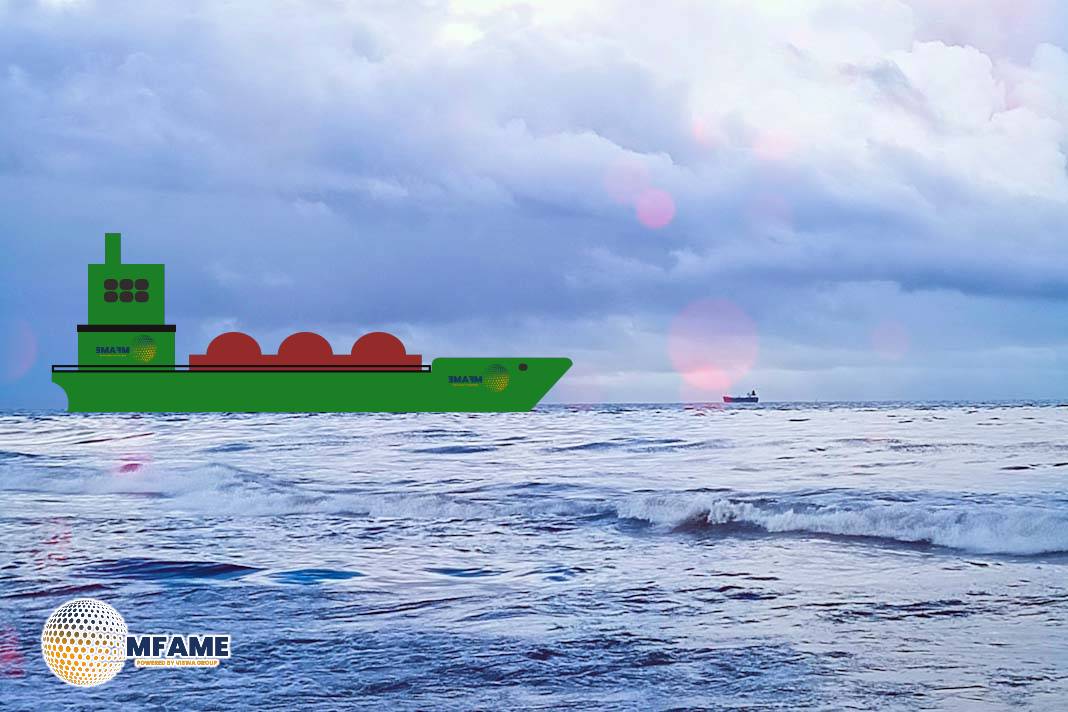 In the recollection of my time at the Port of Piraeus, the echoes of "The Children of Piraeus," a song celebrating Greek optimism, resilience, and open-mindedness, resonate. This melody, popularized by Melina Mercouri in the film "Never on Sunday," became intertwined with my experiences as China's COSCO Shipping transformed the port, symbolizing the evolving China-Greece collaboration
"Dad, it's the song you always hum!" As my child shouted excitedly, a familiar melody rang in my ears. On the TV screen, Greek singer Theodora Baka was singing the Greek folk song "The Children of Piraeus."
Cultural Revitalization
In 2010, Greece, grappling with economic challenges, saw a cultural and economic rejuvenation as China's COSCO Shipping acquired Piraeus. This marked a pivotal moment, injecting vitality into the cradle of Western civilization and bridging historical and modern worlds.
Collaborative Success and Local Impact
Under COSCO Shipping's management, Piraeus underwent remarkable growth, becoming the world's fastest-growing port. The collaboration emphasized local employment, witnessed in testimonials like Tassos Vamvakidis, reflecting the positive impact on the community and fostering enduring Sino-Greek friendship.
Did you subscribe to our daily newsletter?
It's Free! Click here to Subscribe!
Source: en.people.cn