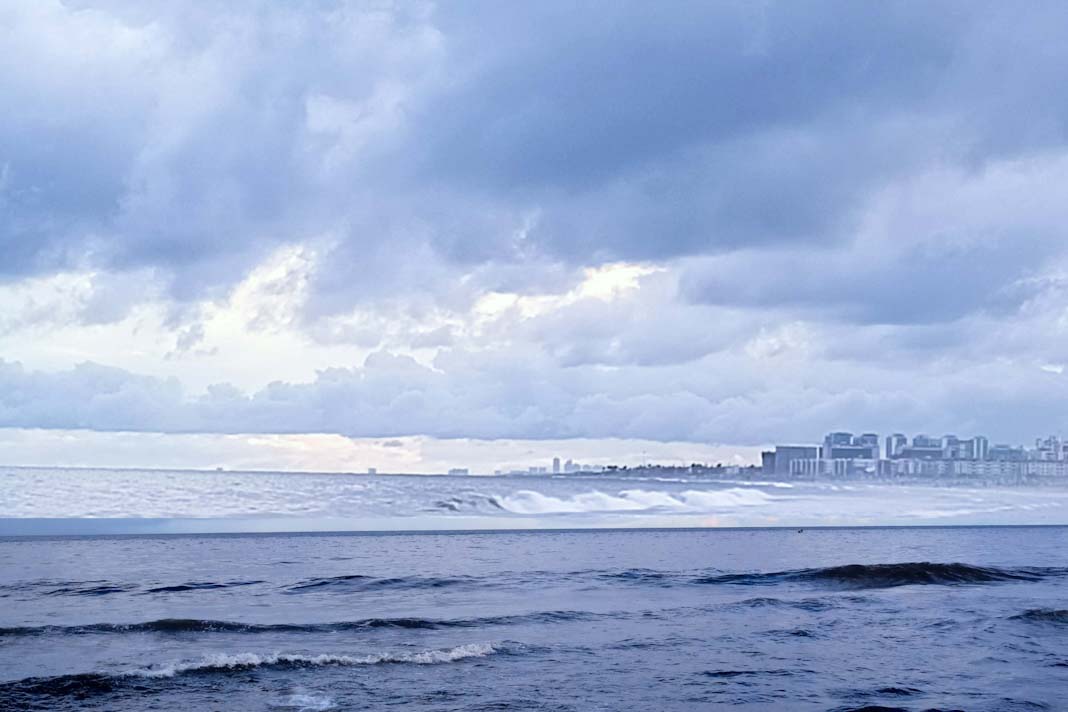 The focus on safeguarding the sunken Song Dynasty cargo ship, Nanhai No 1, has progressed to an advanced phase covering comprehensive protection, research, utilization, exhibition, and academic exchange.
Nanhai No 1
The National Cultural Heritage Administration praises the ongoing underwater excavation of Nanhai No 1, emphasizing its holistic salvage approach, on-site protection, and public exhibition, setting a precedent in underwater archaeology.
The sunken ship, transporting Chinese porcelain during the Song Dynasty and salvaged in 2007, resides at the Maritime Silk Road Museum in Yangjiang, Guangdong province. Over 180,000 cultural relics retrieved from the vessel offer insights into ancient shipbuilding, ceramics, and trade in China and Asia. 
Preservation Challenges
Plans approved by the heritage authority indicate the removal of support structures around the ship in 2024 after the completion of ongoing long-term supporting construction, marking a significant phase in its preservation journey.
"Removal of the caissons will allow the public to get a closer view of the ship from a better perspective," said Wang Damin, deputy director of the archaeological research center of the National Cultural Heritage Administration. Wang notes the complexity in safeguarding the ship's body, identified as the most valuable yet challenging relic due to its delicate state.
Strategic Restoration
"The protection of wooden sunken ships in ocean water is a global challenge. It is like a terminally ill old man and is extremely challenging to protect," said Wang.
Plans involve constructing a stable supporting structure and implementing a spray system for cleaning and desalinating hull components. Various relics, including porcelain, metals, coins, lacquers, and organic remains, among the 180,000 treasures, will undergo specific preservation techniques.
800 years Of Erosion
"We will complete the filling, reinforcement and dehydration of the ship hull, which will be completely repaired and restored. The ultimate goal of all these protection efforts is to achieve long-term and safe preservation of the ship hull and unearthed cultural relics," said Wang.
Extensive erosion over 800 years has rendered the hull components of the ancient ship fragile, exacerbated by corrosion and pollution of iron condensate.
Did you subscribe to our daily newsletter?
It's Free! Click here to Subscribe!
Source: ChinaDaily