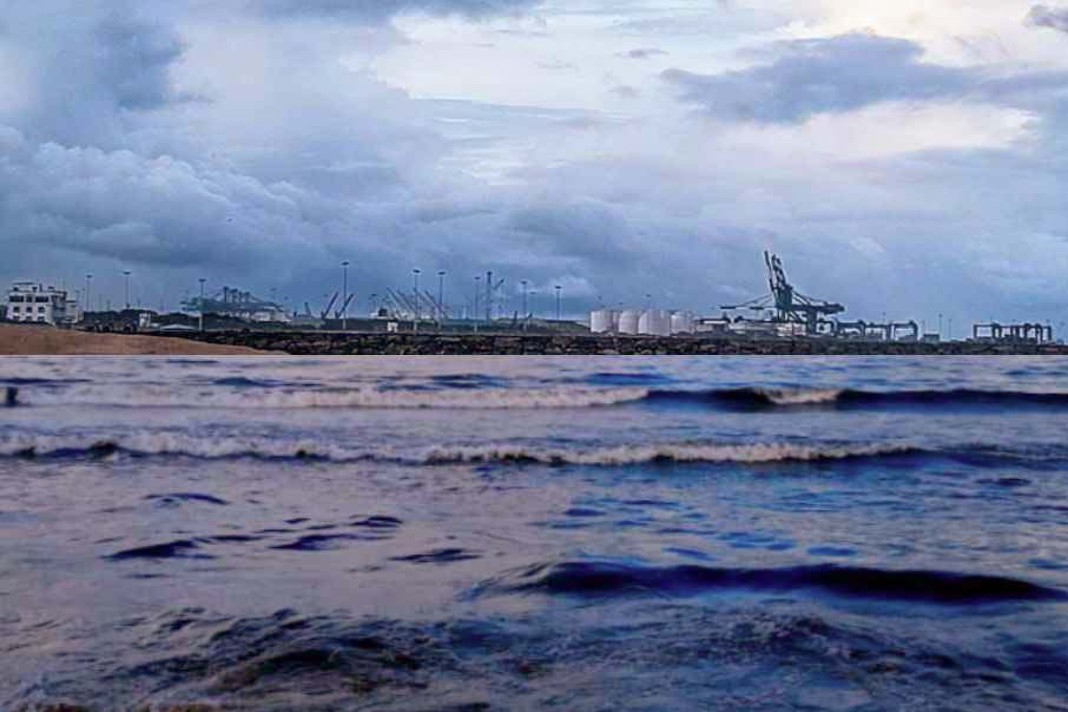 In the current economic climate, shippers aspire to enhance proactive measures beyond transportation, seeking increased visibility, yet investment remains a primary concern.
Transformed Visibility Needs
FourKites CEO Mathew Elenjickal told The Loadstar the requirement for visibility had "changed drastically".  
He explained: "The pain point in the supply chain shifted away from transport into other parts, like inventory… there were a lot of inventory build-ups at different parts of the supply chain." 
Tech Gaps Exposed
Lionel van der Walt, chief growth officer of Raft, told The Loadstar last week on the sidelines of Tiaca's event in Brussels, that some companies had been "caught with their pants down during Covid", due to not having the right tech in place to manage and track cargo remotely.  
Mr Elenjickal added that "transportation visibility is great, but we want to be able to use that to impact other parts of the supply chain".  
Rise In Demand For Supply Chain
He explained: "How do you lower inventory? How do you optimize the order fulfillment process? I think people want to use visibility as an enabler to drive better efficiency across the supply chain, so that is a shift we see now." 
This has reportedly led to the rise in demand for add-on applications, on top of visibility, he added. FourKites announced today the release of its Inbound Visibility Solution, which starts shipment tracking before tender and allows its users to view actionable data across each stage of an order's lifecycle, with any detected disruptions assigned a dollar amount. 
Tech Adoption Dilemma
However, there have been "conflicting signals" over new supply chain technology, said Mr Elenjickal.  
"We are going through a pretty high-interest rate environment, so I think there is significant pressure from across every part of the economy to be spending less… so they are looking for a quick ROI."  
Selective Investment Approach
However, he continued, pressures in the supply chain have led to people wanting to inject investment into this area to create resilience, but shippers are being "very selective" as to the products that they take on.  
Mr van der Walt agreed, telling The Loadstar that "companies are being very selective, only investing in products that have value".  
But, he added: "It is an unfair generalization to say that it's an industry that is not embracing change".  
Did you subscribe to our daily newsletter?
It's Free! Click here to Subscribe!
Source: The Load Star