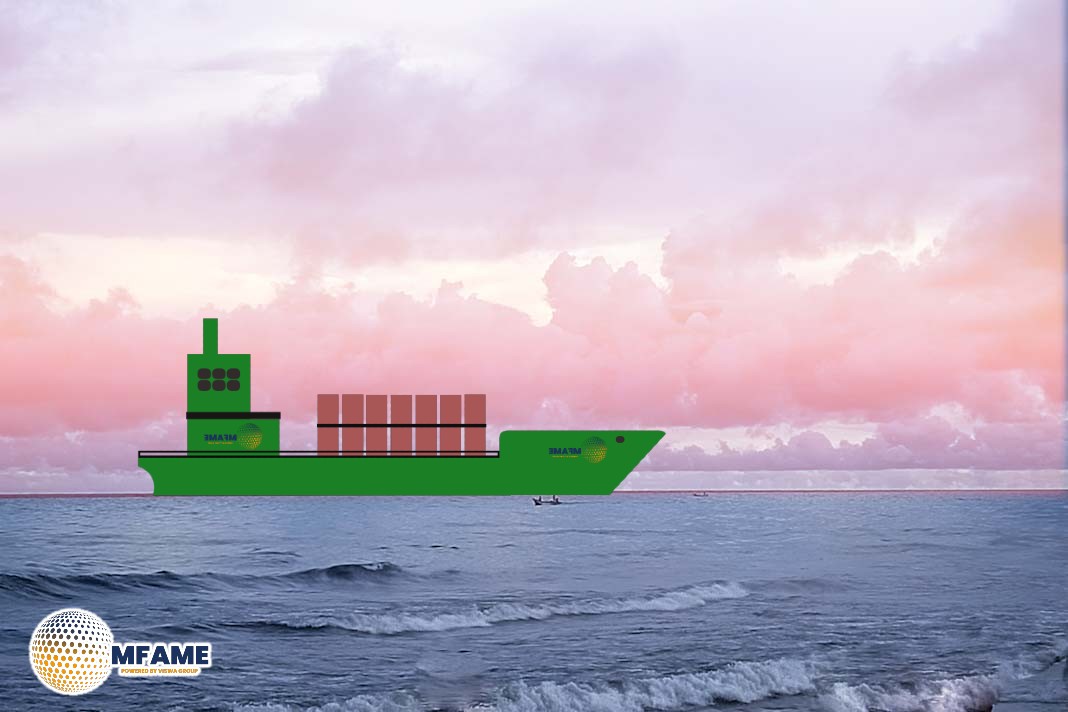 On November 14th, the MABUX World Bunker Index demonstrated a persistent upward trend, reflecting current price dynamics for 380 HSFO, VLSFO, and MGO.
380 HSFO – USD/MT – 536.71 (+3.79)
VLSFO – USD/MT – 675.56 (+8.49)
MGO – USD/MT – 926.86 (+11.86)
HSFO Trends
As of Nov. 14, the MABUX MBP/DBP Index (MDI), which tracks the correlation between market bunker prices (MBP) and the MABUX digital bunker price benchmark (DBP), has recorded the following trends in four selected ports: Rotterdam, Singapore, Fujairah, and Houston.
– HSFO segment: All four selected ports stayed in the undercharge zone, with the underprice premium expanding by $1 in Rotterdam and $12 in Fujairah, but narrowing by $4 in Singapore and $7 in Houston. There was not a firm trend of MDI index for this fuel type.
VLFO Trends
– VLSFO segment: Singapore and Fujairah were overcharged, with overprice margins increasing by $6 in Singapore and decreasing by $2 in Fujairah. Rotterdam and Houston remained in the underprice zone, observing a $3 increase in underprice premiums for both ports.
MGO LS Trends
– MGO LS segment: All four ports continued to be undercharged. Rotterdam saw the underprice ratio rise by $12, Fujairah by $25, and Houston by $30. Conversely, Singapore experienced a decrease of $16. The MDI index in Singapore dropped below the $100 mark.
We do not expect any firm trend in Global bunker market on Nov. 15: 380 HSFO – plus-minus 1-3 USD/MT, VLSFO – plus-minus 1-3 USD/MT, MGO LS – plus-minus 1-5 USD/MT.
Did you subscribe to our daily newsletter?
It's Free! Click here to Subscribe!
Source: MABUX