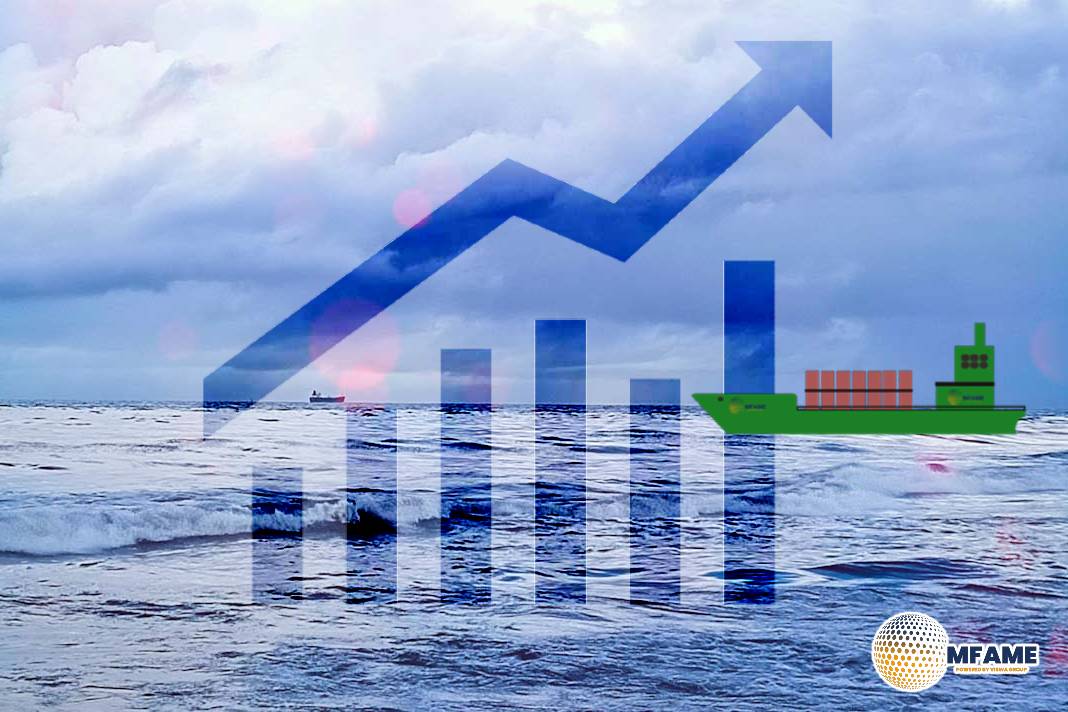 Bunker premium drops to 21-month low
Sporadic sizable requirements for Nov/Dec seen: traders
The South Korea-delivered marine fuel 0.5%S bunker premium fell to a near 21-month low on Nov. 15 amid subdued demand and eager selling activity at the key North Asian port of South Korea, dampening its outlook for the rest of November, reports SP Global.
The steep drop
This premium was last assessed lower at $11.57/mt on Feb. 28, 2022, the data showed.
"Despite the steep drop in South Korea's [LSFO] bunker prices, the volume of inquiries since November has not increased," a South Korea-based trader said on Nov. 16. "Weaker premiums are also driven by supply-side dynamics too."
For the second half of November, at least two of the local refiners were reportedly very keen to offer out lots for prompt LSFO refueling dates owing to healthy supplies in the upstream market, industry sources said on Nov. 16.
Due to lagging demand in the downstream market, at least two of South Korea's other refiners were reportedly allocating more stocks toward upstream cargo sales, as bunker premiums were seen "too low," sources also said.
Out of the two local refiners expectedly offering out LSFO aggressively for H2 November to capture the limited inquiries, one of them has reportedly earmarked half of its available cargoes for term contract buyers, traders said.
Initially, bunker suppliers in South Korea harbored hope of better demand, as LSFO prices have slipped to levels very competitive against most of the other key ports in North Asia.
Spreads of South Korea's delivered marine fuel 0.5%S bunker prices versus the same deliver grade at the hub of Zhoushan tumbled to a near 12-month low of minus $17.50/mt Nov. 15, down $25.25/mt on the day, the lowest since Nov. 29 in 2022, S&P Global data showed.
Did you subscribe to our daily Newsletter?
It's Free! Click here to Subscribe
Source: SP Global