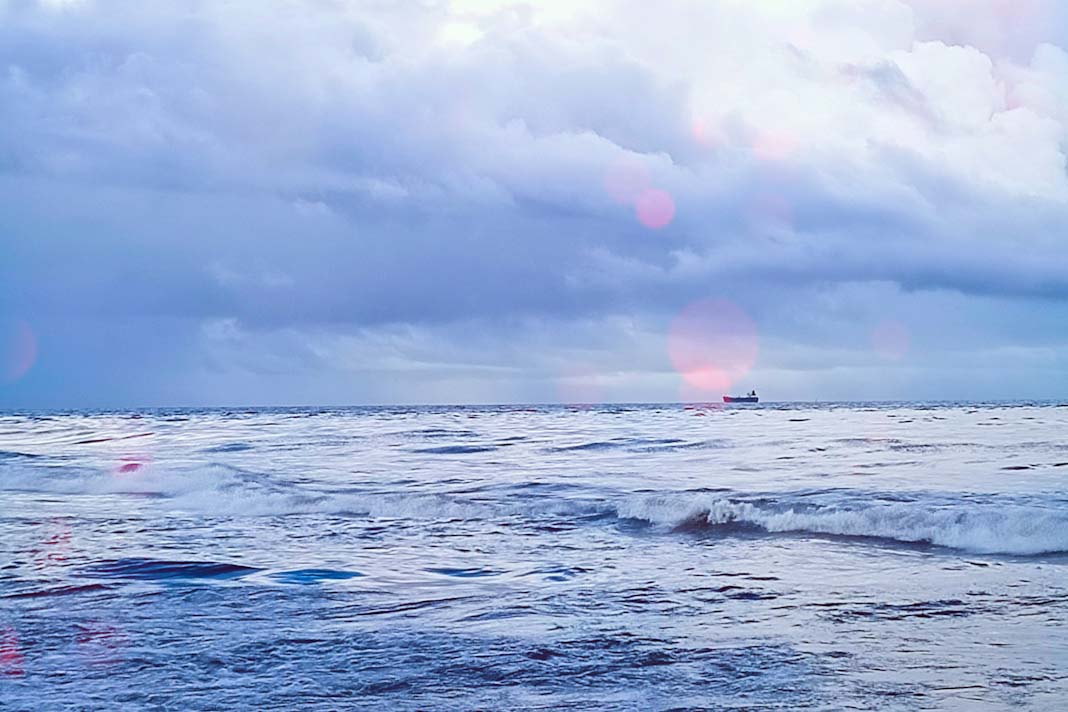 In a peculiar incident at sea, 31 valves weighing over 550 kg were brazenly stolen from a chemical tanker anchored 17 nautical miles from the Deendayal Port. The vessel, flying the Singapore flag, was en route to Kandla Port, laden with chemicals, reports The Times of India.
Nighttime Heist on the High Seas
The theft, occurring on the night of November 14, came to light when the shipping company lodged a complaint on a subsequent Saturday. The vessel, measuring 147 m in length and standing at 24 m in height, reported the unusual incident during its journey.
A complaint was registered at the Kandla Marine station against unidentified individuals. Acting on information from the ship's captain, the complaint process was initiated.
In response to the complaint, the captain provided a detailed account of the theft. According to the captain, the vessel, anchored near the port on the night of November 13, was transporting chemicals from various companies.
Mysterious Encounter at Sea
The ship's crew observed a fishing boat with four individuals in close proximity to the vessel. As the crew approached, the boat hastily retreated into the darkness, eluding identification. It was only later that the crew discovered missing valves and additional cargo near the crane.
Law enforcement authorities are perplexed as to how the thieves managed to scale the vessel, considering its substantial height above sea level, estimated to be at least 17-18m. The investigation into this maritime theft continues, raising questions about the audacity and tactics employed by the perpetrators on the open sea.
Did you subscribe to our daily Newsletter?
It's Free! Click here to Subscribe
Source: The Times Of India