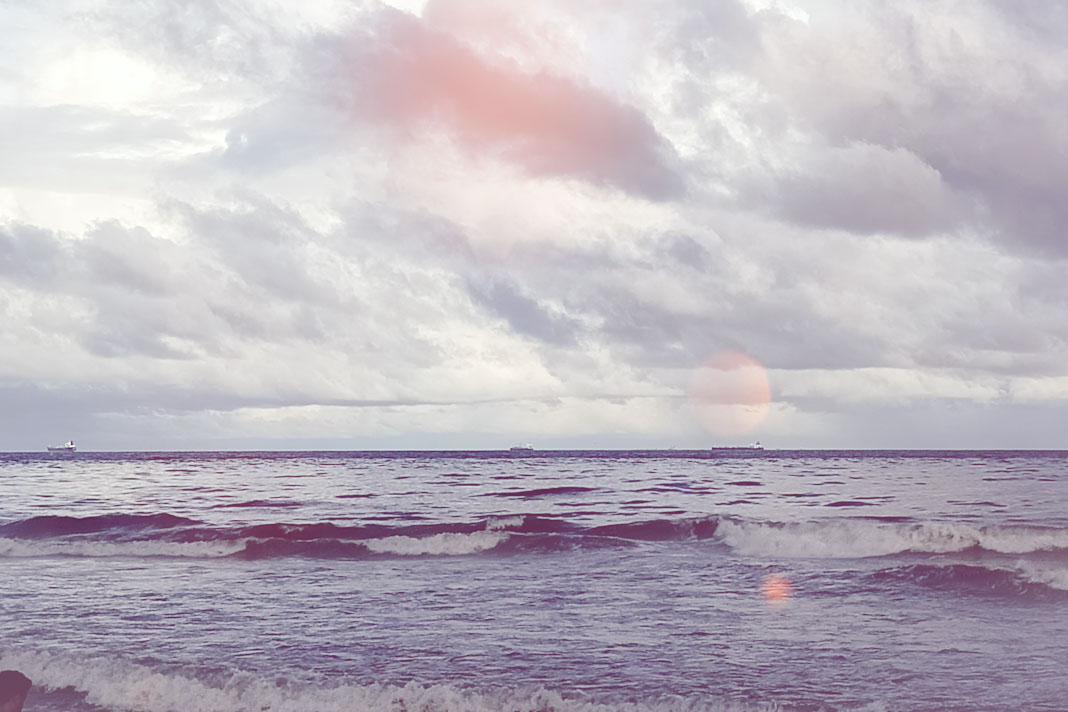 Lower travel time and lower shipping cost are proposed by Thailand.

This project will cost about 1 trillion baht ($28 billion).

Improve job opportunities and increase the economy of Thailand.
Thailand's Prime Minister, Srettha Thavisin, has unveiled a groundbreaking initiative known as the Landbridge project. This ambitious endeavor aims to reduce shipping times between the Indian and Pacific oceans by bypassing the congested Malacca Strait, enhancing efficiency and cutting costs, says ET Infra.
Project Details And Benefits
The Landbridge project will cost about 1 trillion baht ($28 billion). The Landbridge will involve constructing seaports on both ends of Thailand's southern peninsula, connected by extensive highway and rail networks covering 100 kilometers (62 miles). This plan replaces an older proposal to dredge a canal through the Kra Isthmus.
With the Malacca Strait projected to exceed its capacity by 2030, the Landbridge intends to ensure a smoother flow of goods. Prime Minister Srettha Thavisin highlighted the project's potential to provide a cheaper, faster, and safer alternative route, aiming to reduce the rising shipping costs and the frequency of maritime accidents in the strait.
 "This will be a cheaper, faster, and safer route," said Srettha 
Economic Growth 
The Landbridge project is expected to create 280,000 jobs and boost Thailand's annual economic growth rate to 5.5% upon full implementation. This growth is significant compared to the country's recent economic expansion of 2.6% in the previous year, with a forecasted range of 2.5% to 3% for 2023.
Investment Opportunities
Thailand aims to complete the Landbridge by 2030 and welcomes foreign investors, allowing them to own more than 50% in joint ventures with local companies for building ports and related infrastructure. The project is globally presented to potential investors.
Global Perspective 
Prime Minister Srettha Thavisin highlighted Landbridge's significance in connecting the East and West, calling it a commercially and strategically vital project that links the Pacific and Indian Oceans. This paves a huge way for potential engagement with US investors.
Did you subscribe to our daily newsletter?
It's Free! Click here to Subscribe!
Source :Infra