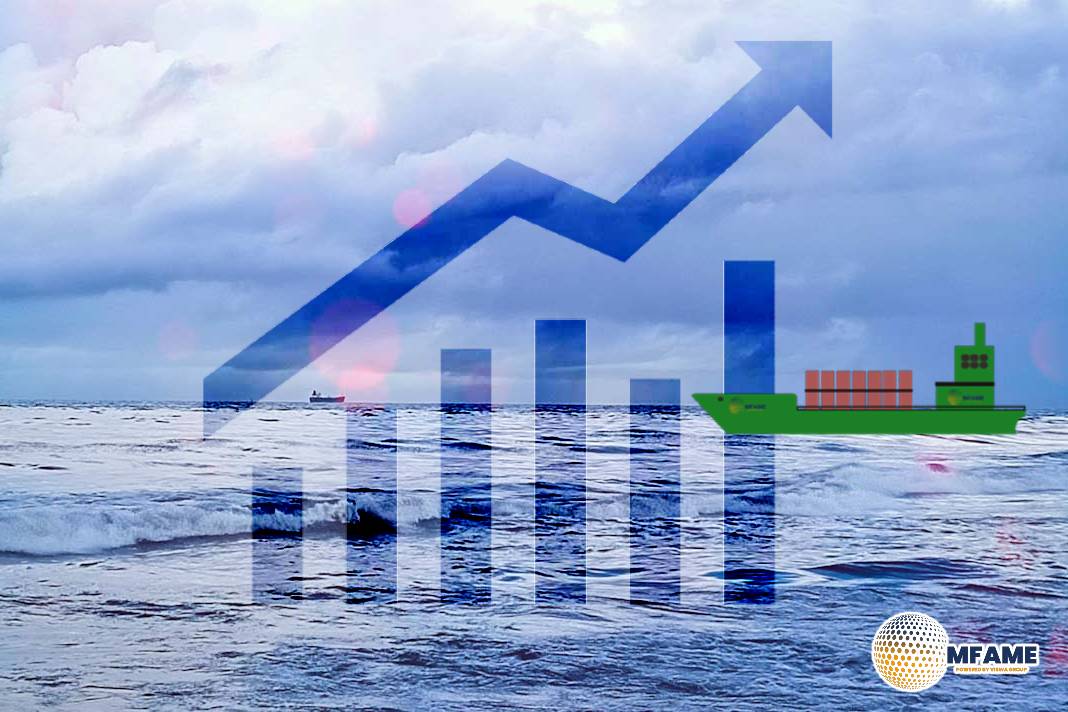 Port Houston's recent performance has been stellar, particularly in October, marking a historic milestone with record-breaking loaded exports, primarily in resins and chemicals, reports Port Houston.
Record-Breaking Exports
 Port Houston witnessed its most substantial loaded export month in October, escalating by 6% compared to the same month last year. Year-to-date, loaded exports surged by 10%, reaching a total of 1,151,638 TEUs until October 2023. Notably, these exports primarily comprise resins and chemicals, solidifying Port Houston's position as the nation's top resins port and housing North America's largest petrochemical cluster.
Import Dynamics
 While loaded import volumes experienced a 4% dip in October compared to the previous year, the year-to-date data revealed a 7% decrease. However, in comparison to pre-pandemic levels, total container imports soared by 32% up to October 2023, indicating a robust recovery.
Overall Container Volumes
Despite a slight 4% drop compared to last year's record volumes, the total container volumes for the first ten months of this year reached 3,201,958 TEUs. Port Houston remains committed to enhancing efficiency at its Bayport and Barbours Cut Container Terminals.
Infrastructure Developments
The recent docking of the MSC LONG BEACH VI vessel at Wharf 6, equipped with modern Neo-Panamax ship-to-shore cranes, marks a significant milestone after five years of planning. This addition exemplifies Port Houston's dedication to augmenting capacity for better terminal fluidity, benefitting both import and export customers.
Future Expansion
Port Houston looks forward to further expansions, with Bayport Wharf 7 set to be commissioned by 2025, alongside the reconstruction of Barbours Cut Wharves 5 and 6. Channel expansions to Bayport and Barbours Cut are slated for completion in 2024 and 2026, respectively, enabling the safe navigation of 14,000 – 15,000 TEU class Neo-Panamax ships.
Tonnage and Specific Cargo
Despite a 7% decline in total tonnage compared to 2022, specific cargo statistics showcase a 13% decrease in steel volumes but a substantial 50% increase in auto import units in October 2023 as opposed to October 2022.
Did you subscribe to our daily newsletter?
It's Free! Click here to Subscribe!
Source :Port Houston