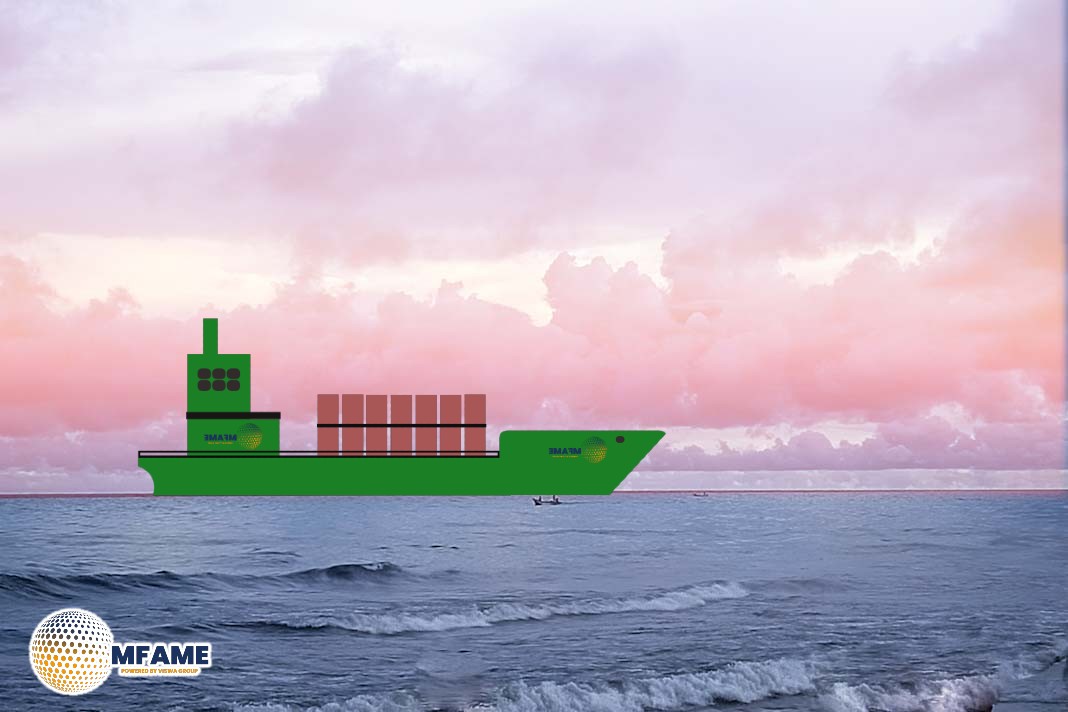 In the quest for greener maritime solutions, biofuels emerge as a promising alternative, offering medium and long-term options to reduce carbon output compared to traditional fossil fuels.
This update provides insights into the evolving landscape of biofuels in shipping, highlighting their potential to enter the market swiftly and contribute to the industry's greenhouse gas (GHG) reduction goals, says an article published on EMSA website.
Biofuels' Current Status And Potential
Despite their limited current use in marine engines (with the vast majority still reliant on carbon-based conventional fuels), biofuels hold substantial promise in capturing a more significant share of total maritime fuel consumption.
Recent regulatory developments in the European Union (EU), especially in terms of GHG emissions and fuel lifecycle aspects, align with climate goals and could accelerate the adoption of biofuels.
The 'drop-in' characteristic of biofuels, allowing for seamless integration into existing infrastructure without substantial modifications, positions them as an immediate and cost-effective solution for the existing fleet.
This report builds on a previous study by the European Maritime Safety Agency (EMSA), offering an update on various biofuels, both liquid and gaseous, considering production capacity, storage and distribution infrastructure, power-generation technologies, and techno-economic analyses.
Key Advantages And Challenges
The study underscores the advantages of biofuels in shipping, emphasizing their potential to reduce carbon emissions and contribute to sustainability. The 'drop-in' feature is highlighted as a practical advantage, providing an attractive option for existing vessels without major modifications.
However, challenges, technological gaps, and regulatory considerations still impede widespread biofuel adoption. The report outlines these challenges, shedding light on the areas that require attention and innovation to facilitate the immediate application of biofuels in the maritime sector.
Political And Regulatory Developments
The update takes into account political agreements such as the extension of the EU Emissions Trading Scheme (ETS) to include maritime transport. Ship operators will now be required to monitor and report their equivalent CO2 emissions from 2024, surrendering corresponding allowances under a phased-in scheme.
The inclusion of these carbon costs in the cost analysis section of the studies reflects the evolving regulatory landscape.
Conclusion
As the maritime industry seeks viable alternatives to traditional fuels, biofuels present themselves as a promising and versatile option. The update from EMSA provides a comprehensive overview of the current state of biofuels in shipping, acknowledging their potential benefits, addressing challenges, and incorporating recent regulatory developments to offer a holistic perspective on their role in decarbonizing the sector.
Did you subscribe to our daily newsletter?
It's Free! Click here to Subscribe!
Source:cgtn