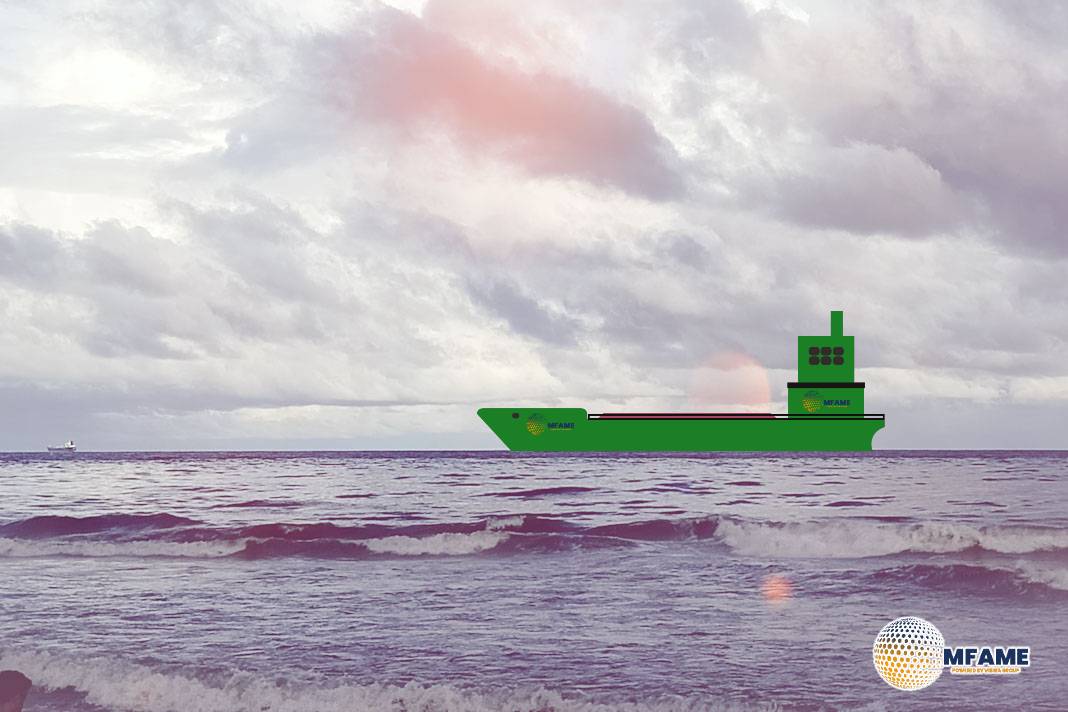 The US Treasury's sudden flurry of letters to tanker companies for potentially breaching a Group of Seven price cap on Russian oil trades included a warning that those who don't comply with the probe properly could face prison, reports Bloomberg.
Regulators' concern
The communication, sent last week by the Office of Foreign Assets Control, represents a stark change of regulatory tone from Washington, with the US and its allies having previously taken a light-touch approach to enforcement.
Two vessel owners, who asked not to be identified, said they would try to understand what the US Treasury's goal is before deciding on whether to allow their vessels to go to Russia again. One of them said previous indications from regulators had encouraged owners to believe attestations of compliance were enough.
Regulators' concern in the past had been that disrupting Russia's vast flows of petroleum could drive up oil prices. Now, it appears that Moscow's rising oil revenues, helping to fund its war in Ukraine, are becoming hard to ignore.
Almost every grade of Russian crude has been trading above a $60 a barrel cap imposed by the Group of Seven for months, even if its flagship Urals grade has slipped back toward that level in recent weeks.
In theory, that should have precluded firms in G-7 nations from providing services including financing, shipping, and insurance for the cargo, but many carried on. They were relying on assurances from enforcement authorities that sufficient documentation — including an attestation that cargoes were purchased below $60 — would shield service providers from sanctions.
This week, though, it emerged that the Treasury wrote to about 30 firms controlling about 100 oil tankers in about 12 locations regarding their compliance with the cap.
Criminality
A copy of one of the letters, which was seen by Bloomberg, suggested a handful of tankers run by one firm might have transported Russian cargo at a price above the threshold. It asked for wide-ranging information and documentation about the shipments and the entities involved in them.
The letter said that not disclosing the requested information "may result in criminal fines, imprisonment or both."
Two insurers also said that the tone of conversations with authorities has shifted in recent weeks, suggesting a stricter implementation of the price cap.
It remains to be seen how aggressive the Treasury will ultimately be.
Suppose shipowners moving barrels under the price cap decided to stop hauling Russian petroleum. In that case, it might either curtail the nation's exports or force more of the trade onto a large shadow fleet of vessels with questionable environmental credentials that Moscow has amassed since Western sanctions ratcheted up. Neither outcome would be ideal for Washington or Brussels.
But the letters are a reminder that US authorities can become more assertive at any time and that dealing in Russian oil could carry risks in the future.
A US Treasury spokesperson said on Monday that the department doesn't confirm or comment on investigations or enforcement actions but is committed to enforcing the cap.
The US and UK have ramped up enforcement of the price cap in recent weeks.
Last month, the US Treasury blacklisted two vessels for hauling Russian supplies in what it said were breaches of the cap. One of those vessels, which was on hire to Exxon Mobil Corp. at the time of being sanctioned, has since been sitting in the Gulf of Mexico for three weeks.
The UK also sanctioned the Dubai arm of an oil trader last week, in its first enforcement measure around the policy.
Did you subscribe to our daily Newsletter?
It's Free! Click here to Subscribe
Source: Bloomberg