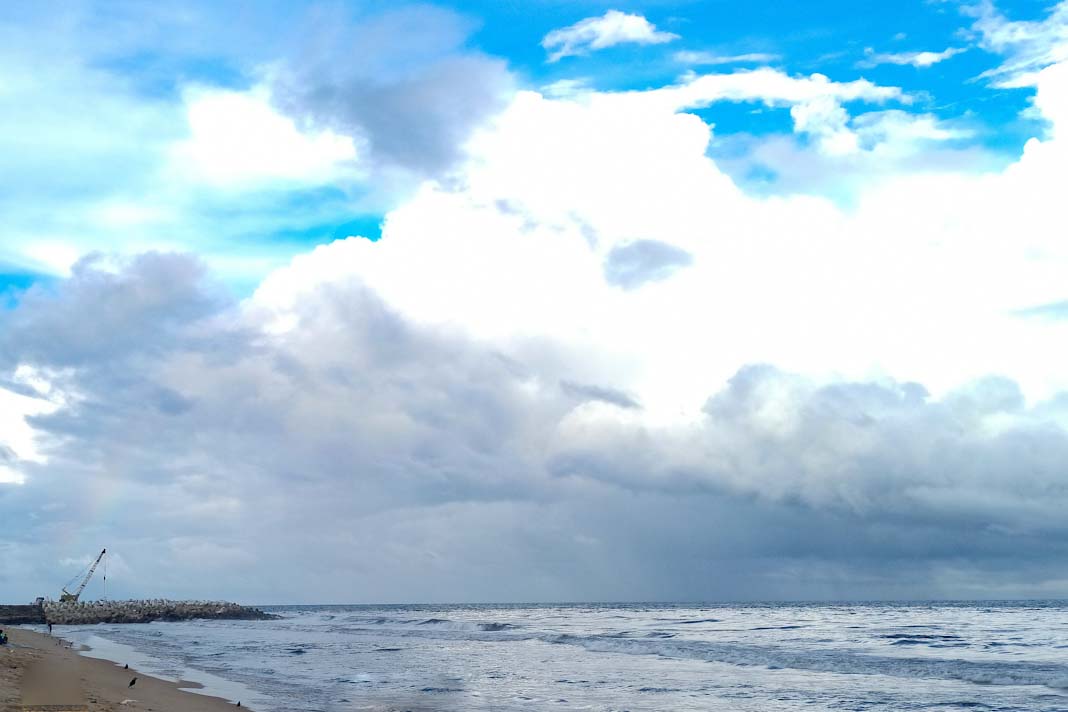 Since the pandemic began, significant attention has been directed towards nearshoring, a strategy that involves bringing production closer to consumers in contrast to the longstanding trend of offshoring production observed in prior decades.
Sailing Distance Trends
One consequence of nearshoring is the potential truncation of supply chains as certain production activities relocate nearer to end-consumers. Yet, this shift is unlikely to eliminate the necessity for container shipments entirely; rather, it should manifest as a decrease in average sailing distances.
The average sailing distances of containers entering North America and Europe exhibit distinctive patterns, with notable dips correlating to seasonal events like Chinese New Year and Golden Week. Contrary to expectations of nearshoring, the data indicates an increase in sailing distance for North America compared to pre-pandemic levels. 
Container Volume 
Analyzing container trade volumes from Container Trade Statistics reveals a declining proportion of intra-Europe container volumes in relation to total European container imports since the peak of the pandemic. 
In contrast, though only a fraction of intra-North America cargo is transported via container vessels, the percentage of intra-North America container volumes relative to total North America container imports has nearly halved from 1.2% in 2019 to 0.6% in 2023 Year-to-Date (YTD). In summary, the available container volume trade data does not substantiate the notion of an increasing trend in nearshoring.
Did you subscribe to our daily newsletter?
It's Free! Click here to Subscribe!
Source: Sea-Intelligence