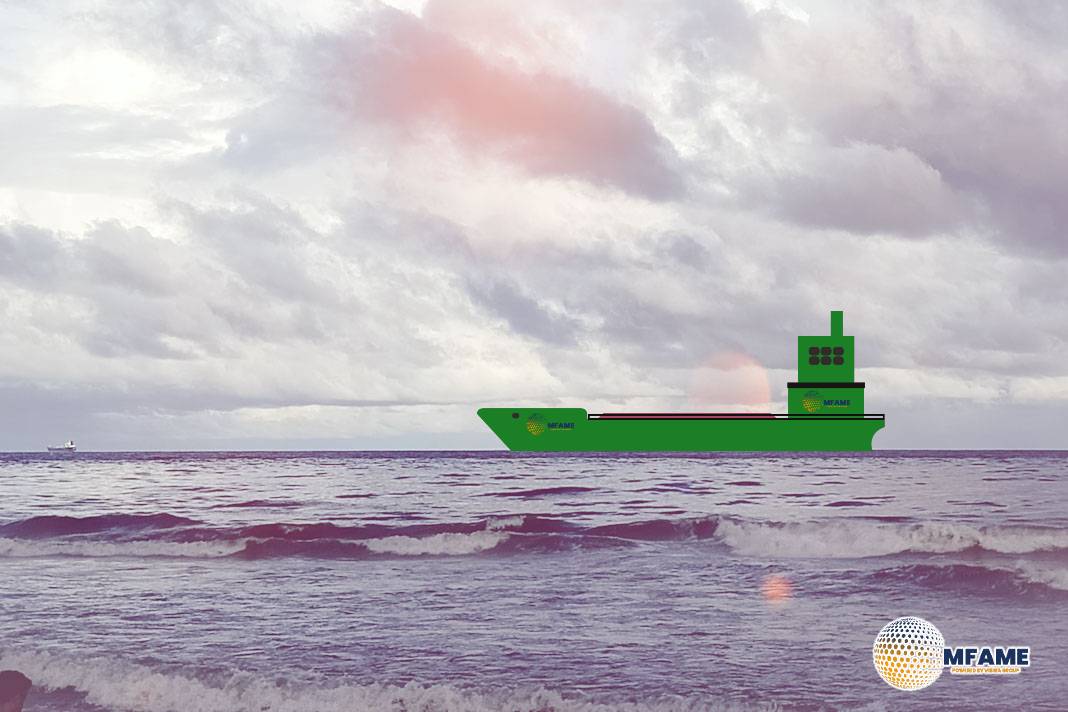 The crude freight market gained momentum in early November due to the ongoing crisis in the Middle East.
The VLCC segment has seen significant activity, but the In the second week of November, freight rates for crude oil tankers remained firm with slight signs of a downward correction. 
Market Dynamics
The uncertain trajectory of late November contrasts the earlier upward momentum, marked by an increase in crude oil tanker supply in contrast to the previous downward trend in October. However, demand, indicated by strengthening growth rates, is anticipated to persist with the approaching winter season.
Notably, October witnessed a notable surge in Chinese crude oil imports while the US has significantly elevated its crude oil exports, leading to Korea surpassing China as the primary destination for American crude oil, an intriguing shift in the global oil market.
Price Decline
Oil prices decreased this week reaching their lowest levels since the end of July. This decline can be attributed to a combination of factors, including mixed economic data from China, increased OPEC exports and the strengthening of the US dollar. 

According to Reuters, Brent crude futures closed below $80 a barrel on Wednesday for the first time since the Hamas Islamist attack on Israel on October 7. Brent crude futures dropped, settling at $79.54 per barrel, while U.S. crude followed suit, closing at $75. 

These numbers marked their lowest points since mid-July. Adding to the downward pressure, U.S. crude oil stocks saw a significant uptick, climbing by nearly 12 million barrels last week, according to information from market sources on Tuesday citing American Petroleum Institute data.
‍Did you subscribe to our daily newsletter?
It's Free! Click here to Subscribe!
Source: Signal