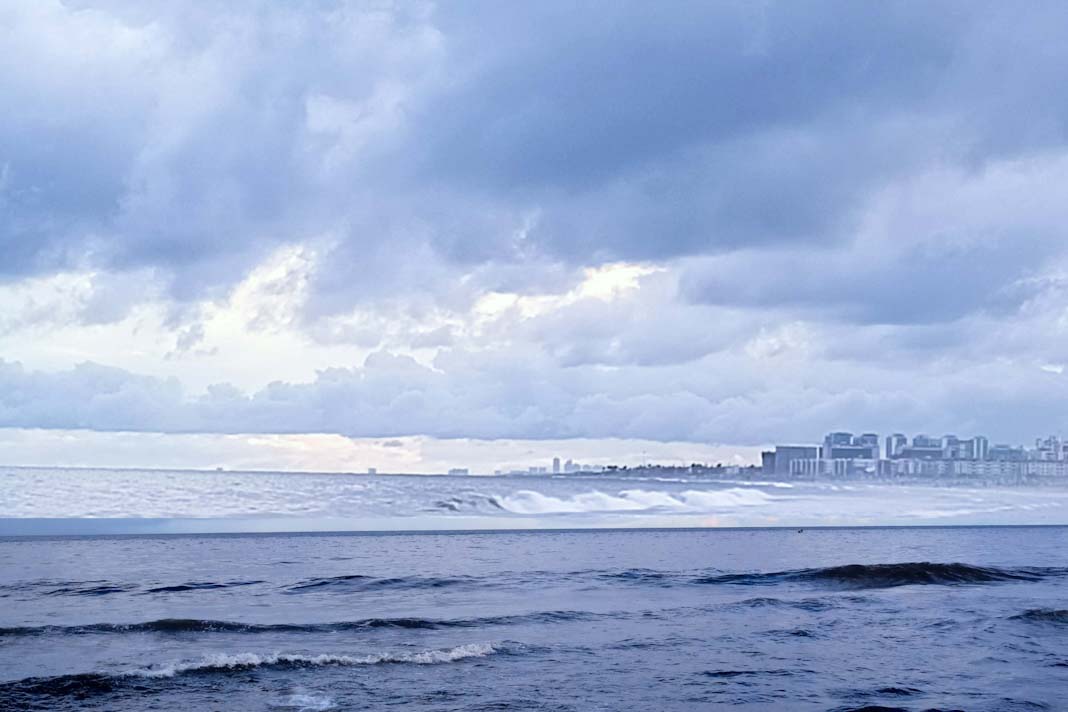 Shippers prioritize digital transformation for resilience, focusing on IoT, AI, and digital supply chains. 

Investments target tech, human expertise, while supply chain visibility and sustainability take a back seat amid emphasis on risk management and geopolitical challenges. 

ASCM notes the shift from just-in-time to just-in-case strategies, highlighting the need for agility and resilience amidst evolving disruptions.
Digital Evolution
ASCM CEO Abe Eshkenazi noted a persistent pursuit of efficiency but highlighted the current sharp focus on digital transformation amid ongoing disruptions,
"The top three trends are all focused on digital transformation," he noted.
In 2024, creating a digital supply chain takes precedence as the foundation to harness IoT, AI, and emerging technologies dependent on robust digital data.
"In the coming year more supply chain organizations will transform their networks into connected, intelligent, scalable and nimble digital ecosystems," said Mr. Eshkenazi.
Supply Chain Priorities
The evolving priorities in supply chain management revolve around big data, analytics, and AI, with a strong emphasis on investing in both technology and people.
ASCM foresees a shift towards proactive risk preparation, encompassing risk identification, stakeholder communication, and cybersecurity readiness, especially among smaller suppliers vulnerable to cybercrime.
Supply Chain Dynamics
ASCM emphasizes the critical need for agility and resilience amidst persistent disruptions. The pandemic shifted strategies from just-in-time to just-in-case models, emphasizing the importance of adapting to evolving demands and geopolitical conflicts.
While sustainability ranks high, actual progress lags due to challenges in tracking carbon footprints and insufficient investment aligned with sustainability goals, noted ASCM CEO Mr. Eshkenazi.
"This de-globalization may result in improved security and resilience; however, it's also likely to raise prices, limit choice and reduce innovation due to smaller market sizes," warned ASCM's experts.
‍Did you subscribe to our daily newsletter?
It's Free! Click here to Subscribe!
Source: The Load Star