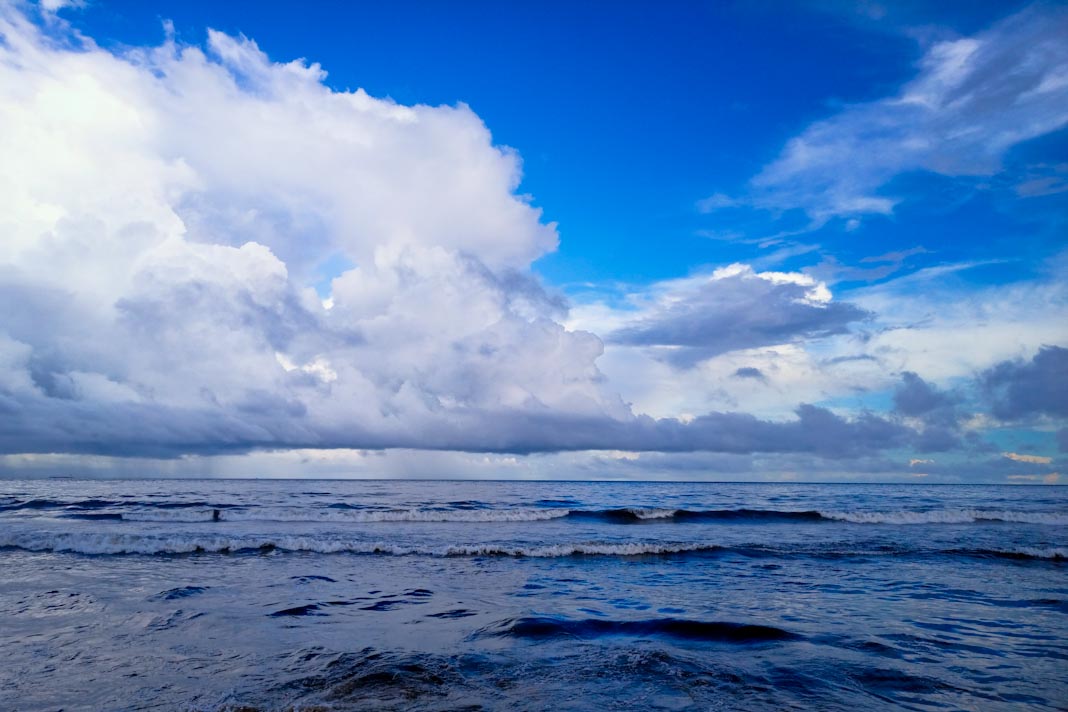 The Shanghai Containerized Freight Index (SCFI), which reflects the freight rates for container ships worldwide, has reached its highest levels of the year. However, the substantial decrease in freight rates in comparison to the previous year is having a negative impact on HMM's profitability.
According to industry sources on November 7, the SCFI stood at 1,067.88 as of November 3, marking its highest level since December 30 of the previous year. Particularly noteworthy is that after dropping to as low as 800 points in September, it has seen four consecutive weeks of increases, crossing back over the 1,000-point mark.
Freight rates
Despite being at its highest level this year, the SCFI has seen a significant drop in comparison to last year's freight rates. In January of the previous year, the SCFI broke the 5,100-point mark for the first time in history, reaching 5,109.60, and maintained a rare boom, hovering around the 2,000-point mark until the end of September. Due to the surging freight rates caused by the COVID-19 pandemic, HMM recorded its highest performance ever, earning nearly 10 trillion won (US$7.62 billion) in operating profit last year.
Container transportation
The issue lies in the fact that HMM has an extremely high proportion of its revenue coming from container shipping. According to the semi-annual report, as of the first half of this year, 83.9 percent of HMM's revenue was generated from container transportation, while the proportion of bulk cargo transportation was only 13.9 percent. As a result, the company's performance has been significantly impacted by the fluctuations in the SCFI.