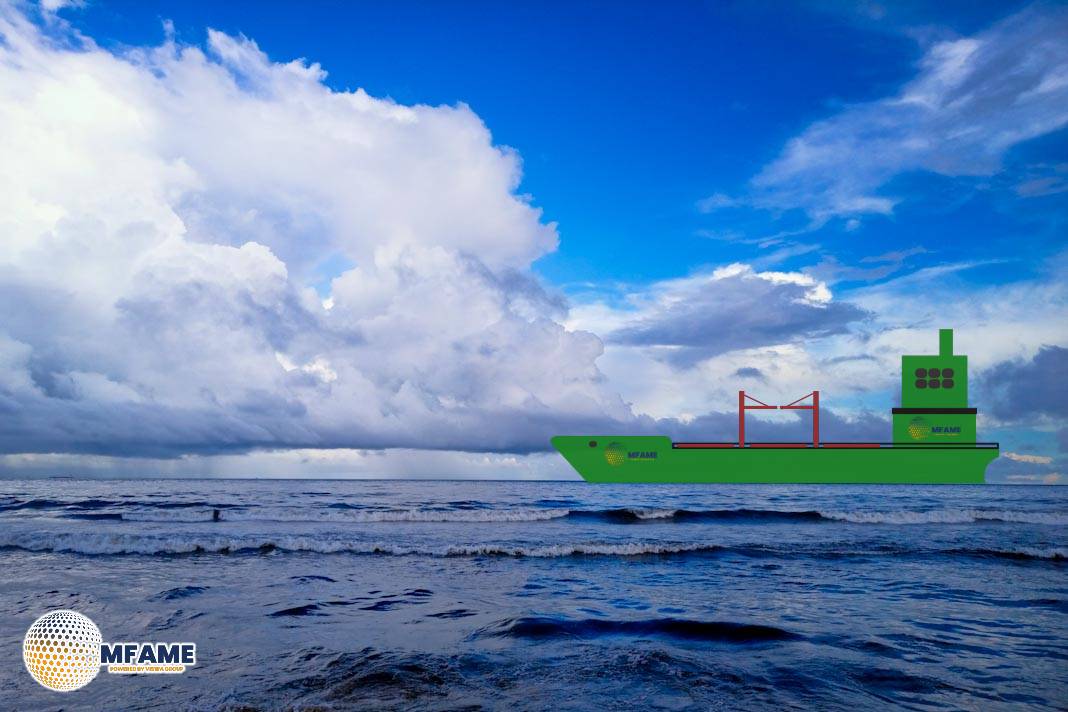 Winning Shipping (Winning International Group) expanded its fleet.

They are determined to acquire eco-friendly vessels.

They are said to be the key players in the high-grade iron-ore reserve.
Singapore-based ship owner and operator Winning Shipping (Winning International Group), known for specialising in capesize bulk carriers, has significantly expanded its fleet with the acquisition of various vessels, states HandyBulk reporters.
Gains Of Winning Shipping
 They acquired the 2005-built Newcastlemax bulk carrier MV Sunny Mamou from Chartworld Shipping. This addition aims to bolster their fleet for transporting bauxite from West Africa to China. Another acquisition, the Imabari-built MV Winning Wealth (formerly MV Bao)  further boosted their Newcastlemax fleet to 15 vessels. Additionally, they've ordered two massive bulk carriers, WinningMax VLOCS, from the CSSC yard Qingdao Beihai to optimise their trade route between West Africa and China.
Acquiring Eco-Friendly Vessels 
Winning Shipping's focus on expanding its fleet and optimising trade routes is evident in its strategic moves. They've set their sights on eco-friendly vessels like the WinningMax VLOCS, designed to meet stringent environmental criteria and reduce energy expenditure significantly. Their involvement in the transportation of bauxite, essential for aluminium production, has been pivotal, especially with China's increased demand. The shift in Guinean exports after the Indonesian embargo highlights Winning Shipping's role in this market.
Key Players
Moreover, their engagement in the Simandou iron ore initiative positions them as a key player in this high-grade iron ore reserve. Their association with Winning Consortium Simandou reflects their significant stake in this ambitious mining project.
In terms of fleet management, Winning Shipping has engaged in both acquisitions and scrap sales to optimise its fleet composition and maintain a modern, efficient lineup. The sale of older vessels like MV Sunny Voyager and MV Winning Brother showcases their strategy of modernising the fleet.
Their ongoing expansion and strategic acquisitions demonstrate Winning Shipping's commitment to staying at the forefront of the maritime industry, particularly in the bulk carrier segment, with a keen eye on environmental sustainability and strategic trade routes.
Did you subscribe to our daily newsletter?
It's Free! Click here to Subscribe!
Source: HandyBulk