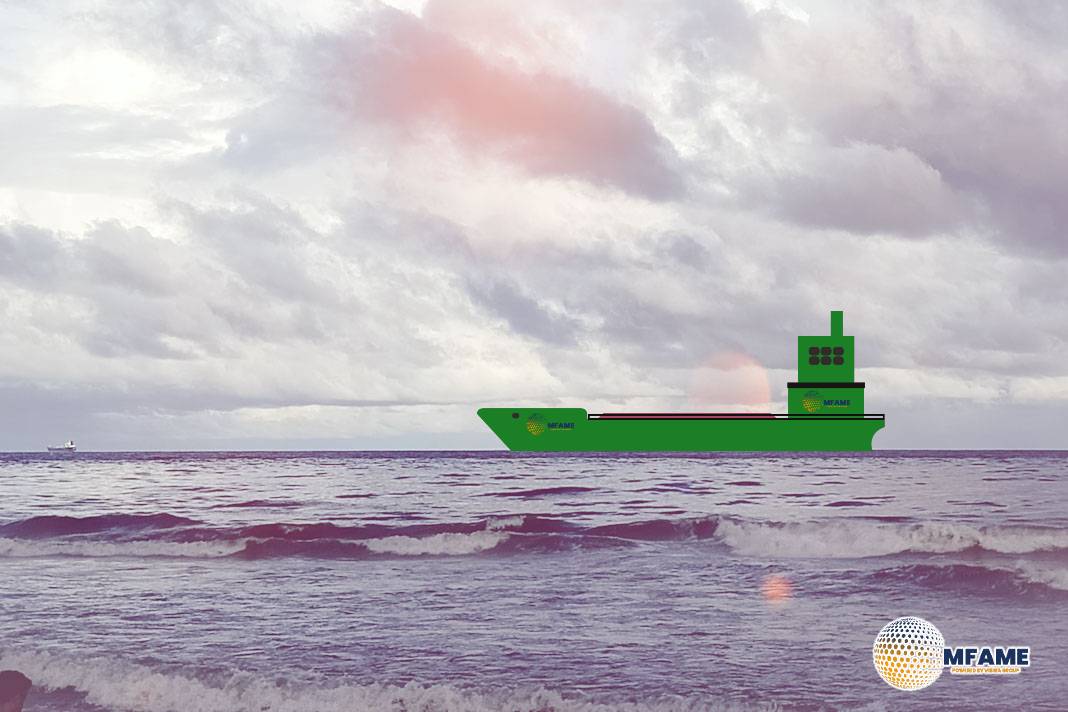 Glen-Rosa, long awaited CalMac ferry to be delivered by march.

It is expected to be 50% heavier than the previous ships.

First LNG ship built by a UK shipyard.
MV Glen-Rosa a long-delayed CalMac ferry is being constructed and is set to launch in the coming march. The ship will finally glide down the slipway into the River Clyde at Port Glasgow The ferry was meant to be delivered to CalMac in August 2018, but that is currently scheduled for May 2025.The vessel's sister ship, Glen Sannox, was launched by Nicola Sturgeon six years ago and is due for delivery next spring, reports BBC.
Reasons For The Delay
The construction of the two ferries has been plagued by design challenges, cost overruns and delays. Construction woes lead to CMAL, the shipyard and changes in ownership before nationalisation.
Construction Of Sister Ships
The design challenges on the first ship Glen Sannox have been more complex, but the errors had been corrected, during the ongoing construction of Glen Rosa.
It is expected to be about 50% heavier than Glen Sannox when it finally leaves the slipway because far more equipment has already been fitted. Glen Sannox will be moved to another part to place Glen Rosa near the shipyard for completion.
Both ships have dual-fuel propulsion systems, using traditional marine diesel and liquefied natural gas (LNG), and will be the first LNG ships built by a UK shipyard. They will be deployed to the Arran route, using LNG propulsion . They will be the only LNG ships in the CalMac fleet. Four other new CalMac vessels under construction in Turkey use traditional engines, with smooth progress and early delivery dates.
Did you subscribe to our daily newsletter?
It's Free! Click here to Subscribe
source: BBC