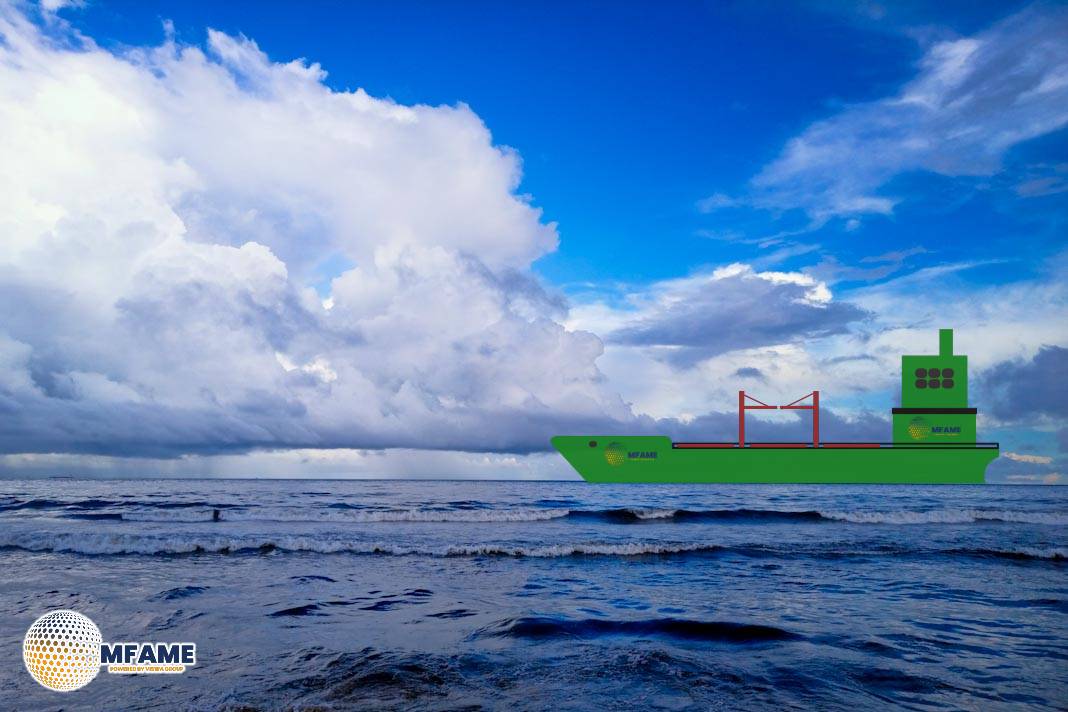 Drewry's World Container Index increased by 7% to $1,504 per 40ft container this week, according to an article published on Drewry.
Detailed assessment for Thursday, 09 November 2023
The composite index increased by 7% to $1,504 this week and has dropped by 46% when compared with the same week last year.
The latest Drewry WCI composite index of $1,504 per 40-foot container is now 6% more than the average 2019 (pre-pandemic) rate of $1,420.
The average composite index for the year-to-date is $1,700 per 40ft container, which is $976 lower than the 10-year average rate of $2,676 (which was inflated by the exceptional 2020-22 Covid period).
Freight rates on Shanghai to Rotterdam increased by 21% to $1,272 per 40ft container. Likewise, rates on Shanghai to Genoa swelled by 8% to $1,470 per 40ft box. Similarly, rates on Shanghai to Los Angeles and Shanghai to New York increased by 5% and 2% to $2,287 and $2,661 per feu respectively. Conversely, rates on New York to Rotterdam decreased by 8% to $602 per 40ft container. Likewise, rates on Los Angeles to Shanghai dropped by 2% to $769 per feu. Similarly, rates on Rotterdam to Shanghai and Rotterdam to New York decreased by 1% to $461 and $1,488 per feu respectively. Drewry anticipates East-West spot rates on lanes other than Asia-to-Europe to remain close to current levels, overall, in the upcoming weeks.
Did you subscribe to our daily Newsletter?
It's Free! Click here to Subscribe
Source: Drewry