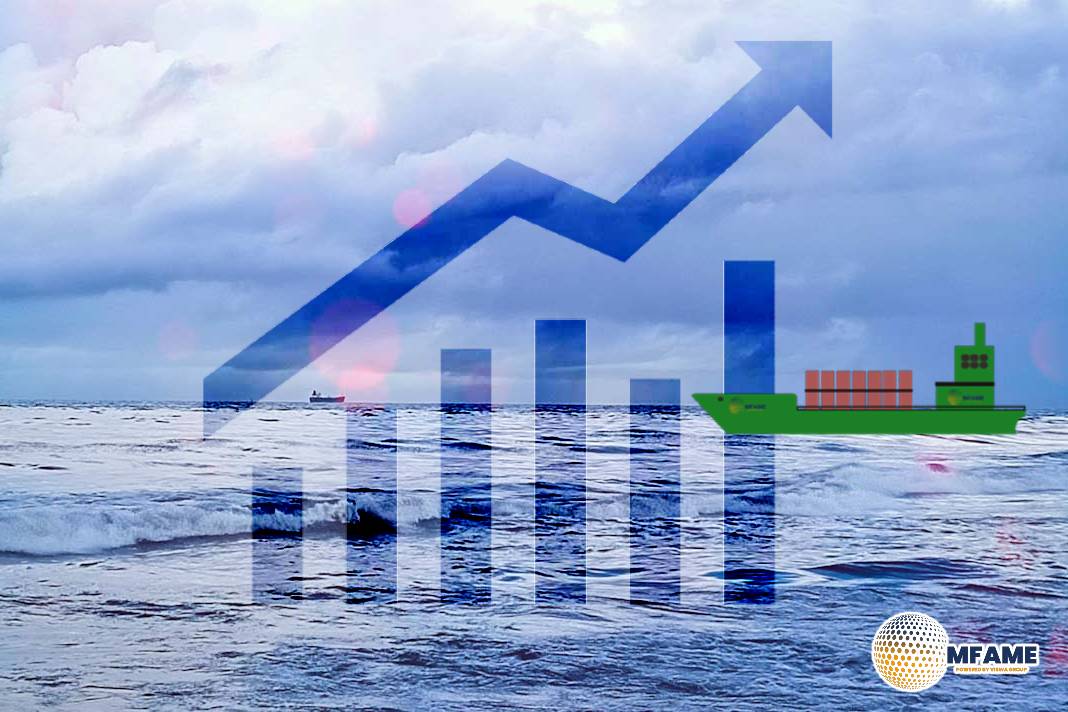 The article highlights several challenges in the shipping and LPG markets, primarily due to restrictions imposed by the Panama Canal Authority (PCA) to manage ship movements caused by low water levels resulting from a severe drought, says an article published on the sp global website.
Reduced VLGC Transits
The number of Very Large Gas Carriers (VLGCs) transiting through the Panama Canal is expected to decrease significantly. This reduction is projected to affect freight costs, as ships are forced to take longer routes.
Impact On Contract Negotiations
Higher freight costs and LPG cargo prices, coupled with the uncertainty in VLGC transits, may disrupt contract renegotiations between U.S. LPG producers and term lifters. The article suggests that the disruptions could lead to delays or temporary holds in negotiations.
Auction System And Priority Transit
There are concerns that total VLGC transits might fall to zero from January 2024, and special auctions for Neo Panamax ships will be removed until further notice. LPG ships reportedly receive lower priority compared to container and LNG ships for booking slots. Some sources suggest that negotiations for priority transit for VLGCs could take place between the Panama Canal Authority and East Asian LPG importers.
Record Auction Prices 
Japan's Eneos Globe reportedly paid a record of nearly $3.8 million in a mid-week auction to secure priority passage, raising concerns about potential price increases and premiums for other lifters.
Impact On Term Contracts
The article suggests that the Panama Canal restrictions may lead to challenges in concluding term contracts for U.S. LPG cargoes. Traders may be hesitant to commit, leading to a shift towards the spot market.
Rerouting And Increased Shipping Costs
Some North Asian lifters are rerouting shipments via the Suez Canal, adding about 14 days to the journey. This contributes to higher shipping costs and makes CFR cargoes from the West to Asia more expensive.
Market Dynamics 
The article indicates that the Panama Canal issues contribute to higher VLGC rates on specific routes, affecting the freight market. Higher shipping costs are making CFR cargoes from the West to Asia more expensive.
Term Negotiations And Bearish Market Conditions
Term lifters may not be in a hurry to conclude negotiations due to prevailing bearishness in China's propane dehydrogenation sector. The article suggests that term renegotiations may face a standoff between the sell and buy sides.
The Panama Canal-related challenges are causing disruptions in the shipping and LPG markets, impacting VLGC transits, contract negotiations, and shipping costs. The situation is fluid, and stakeholders are closely monitoring developments.
Did you subscribe to our daily newsletter?
It's Free! Click here to Subscribe!
Source: sp global