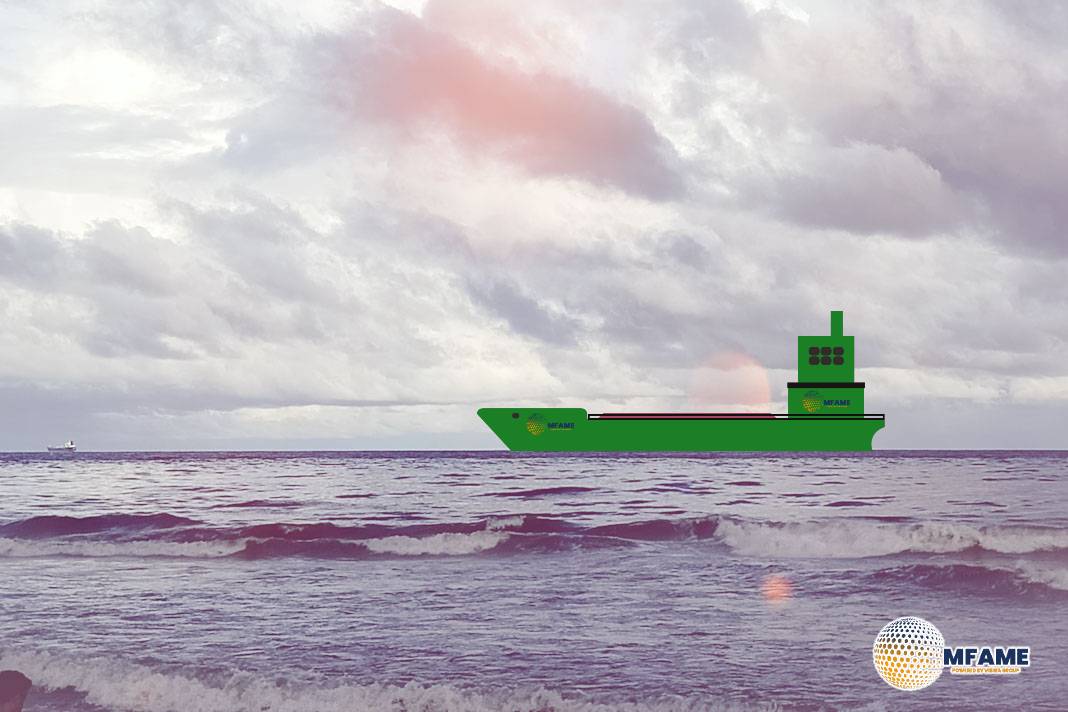 The European Commission is reportedly set to enhance reporting requirements for shippers and insurers to combat the evasion of the G7 oil price cap on Russian oil exports.
Leaked information suggests the proposal includes a new obligation for attestations to itemize ancillary costs, such as insurance and freight, in addition to declaring the price paid for Russian oil, says an article published on sp global website.
Current Situation
Since December 2022, Western shippers must declare they paid no more than $60/b to lift Russian crude cargoes. However, concerns arise as spot prices for Russia's Urals crude have exceeded this cap since mid-July. Traders allegedly exploit additional costs like freight and insurance to surpass the reported crude price.
Upcoming Sanctions Package
The European Commission is expected to announce a 12th Russian sanctions package. The measures aim to prevent "sanctions busting," indicating rising concerns that Moscow is flouting the G7's $60/b price cap on Russian crude exports.
Market Dynamics
Urals crude prices have dropped recently from a high of over $84/b in September due to global oil price weakening. The current FOB Urals Primorsk is assessed at $63.965/b on Nov. 16 by Platts, part of S&P Global Commodity Insights.
Political Pressures And Potential Danish Blockade
Growing Political Pressure
Political pressure mounts on the US and the EU to reconsider oil sanctions on Russia, driven by shrinking discounts for Russian crude boosting Moscow's oil revenues. Moscow successfully redirects oil to non-Western customers via a 'shadow' tanker fleet, transporting over 60% of Russian crude exports.
EU Lawyers' Calls
EU lawyers urge a complete closure of the EU market for Russian-origin fossil fuels. Non-governmental organizations claim Lukoil may be bypassing oil curbs in Bulgaria. The US and the UK have initiated enforcement proceedings against tanker owners allegedly cheating the price cap mechanism.
Danish Blockade Controversy
Reports suggest the EU is contemplating tasking Denmark with inspecting and potentially blocking Russian oil tankers in its waters for safety reasons. Industry experts express skepticism, highlighting the fragile legal ground and the potential for escalation with Russia.
Russia's Response And Potential Implications
Russian Export Statistics
Russia exported 1.7 million b/d of crude from the Baltic in October, constituting 33% of its total seaborne exports. Almost all crude is Urals export grade from Primorsk and Ust Luga. Baltic shipments in November totaled 740,000 b/d, 57% of Russia's total, according to CAS data.
Russia's Response
Russia asserts that attempts to control shipping in the Danish straits would violate international maritime law allowing "innocent passage." However, the measure could use powers to check tankers for perceived pollution risks.
Feasibility And Potential Impacts
Experts express doubts about the feasibility of coastal states taking action, citing the legal complexities and practical challenges. If checks on Russian tankers are implemented, there could be potential repercussions, such as Russia rerouting more crude away from the Baltic toward its Black Sea export terminal at Novorossiisk.
Conclusion
The evolving situation underscores the challenges in enforcing sanctions and price caps in the global oil market. As the European Commission considers additional measures, industry stakeholders closely monitor developments and assess potential impacts on Russian oil exports and the broader energy landscape.
Did you subscribe to our daily newsletter?
It's Free! Click here to Subscribe!
Source: sp global