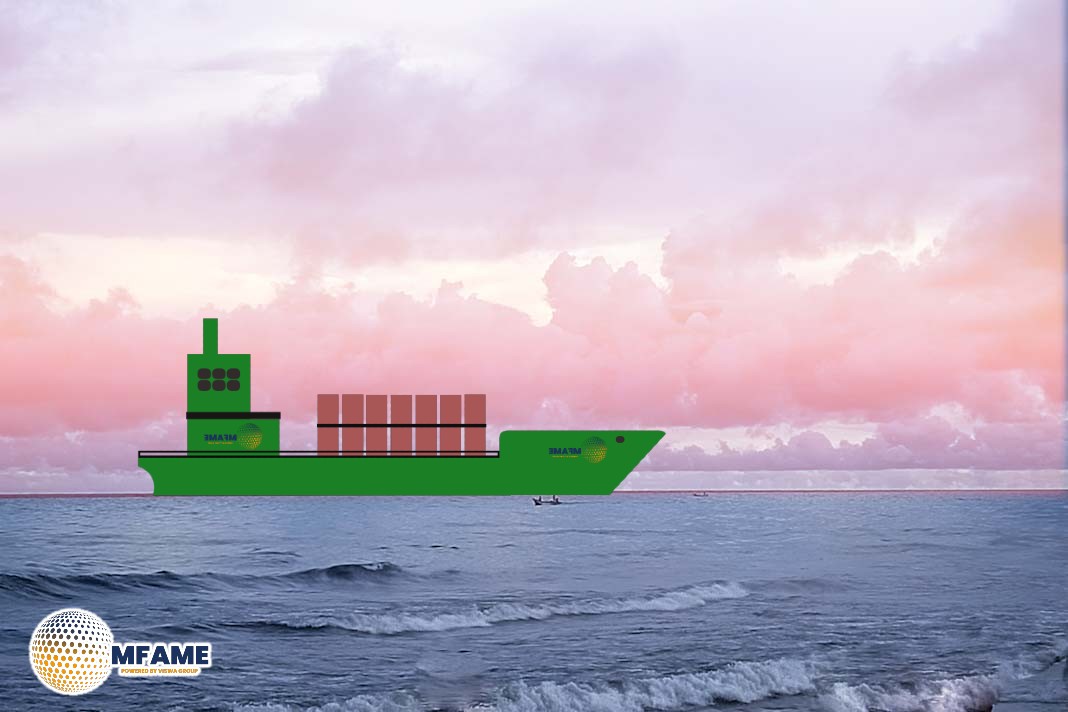 On 2 November, the International Maritime Organization (IMO) commemorates the 50th anniversary of the adoption of the International Convention for the Prevention of Pollution from Ships (MARPOL).
This pivotal global treaty has been instrumental in preventing pollution of the marine environment by ships, addressing intentional, operational, and accidental causes, says an article published on imo website.
MARPOL's Impact On Maritime Environmental Protection
Over the past five decades, MARPOL has mandated that ships implement measures to prevent sewage, garbage, and operational waste from entering the sea without restrictions. Additionally, stringent rules require ships to control emissions into the air.
The convention also necessitates the design and construction of ships to prevent and limit accidental spills of oil and chemicals. These regulations, enforced by the IMO, have played a crucial role in safeguarding the health of the oceans and marine ecosystems.
A Year-Long Celebration Under The 2023 World Maritime Theme
The 50th anniversary of MARPOL has been observed throughout the year under the 2023 World Maritime theme: "MARPOL at 50 – Our commitment goes on."
This theme serves as a reminder of the enduring dedication to protecting the marine environment and reflects the IMO's ongoing commitment to supporting the United Nations 2030 Agenda for Sustainable Development and its 17 Sustainable Development Goals (SDGs).
IMO Secretary-General Kitack Lim's Reflection On The Milestone
IMO Secretary-General Kitack Lim emphasized the significance of this milestone, acknowledging the strides taken in 1973 to address pollution caused by ships, including oil, chemicals, packaged goods, sewage, and garbage. Lim recognized MARPOL's role in driving innovation to tackle pollution and address global challenges, such as climate change.
Lim emphasized that, while MARPOL has been impactful, the maritime industry must not rest on its laurels. He stressed the need for shipping to embrace decarbonization, digitalization, and innovative technologies, including automation.
Lim emphasized the importance of keeping the human element central to the industry's technological and green transition, ensuring a sustainable planet for future generations.
As the celebration continues, the focus remains on MARPOL's continued role in making a difference in shipping practices and protecting the health of the oceans. Looking ahead to the next 50 years, the IMO remains committed to advancing environmental sustainability in the maritime sector.
Did you subscribe to our daily newsletter?
It's Free! Click here to Subscribe!
Source:imo