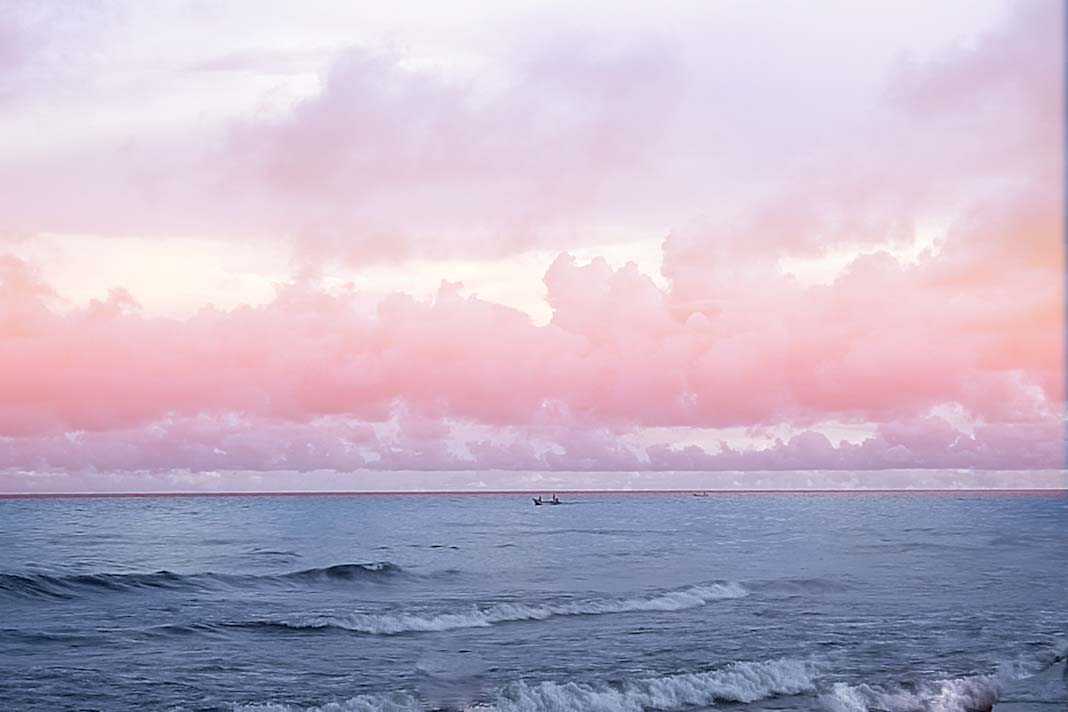 Across the major East-West headhaul trades: Transpacific, Transatlantic and Asia-North Europe & Med, 53 cancelled sailings have been announced between weeks 46 (13 Nov-19 Nov) and week 50 (11 Dec-17 Dec), out of a total of 650 scheduled sailings, representing 8% cancellation rate. During this period, 42% of the blank sailings will occur on the Transpacific Eastbound, 42% on Asia-North Europe and Med, and 17% on the Transatlantic Westbound trade.
Over the next five weeks, OCEAN Alliance announced 22 cancellations, followed by THE Alliance and 2M with 7 and 4 cancellations, respectively. During the same period, 20 blank sailings have been implemented in non-Alliance services.
Carrier service reliability
They are seeing a modest improvement in carrier service reliability: on average 92% of the ships are expected to sail as scheduled, over the next five weeks with the exception of 2M Alliance who hits 97% during the same period.
On the ocean freight side, spot rates increased for the second consecutive week, with Drewry's Composite World Container Index showing an average 7% week-on-week increase in rates. The recent rise in spot rates may have been due to November GRIs and capacity reductions. 
GRIs
Meanwhile, with contract rates under negotiation, carriers operating on the Asia-Europe trade are under pressure to increase the spot rates this month, leading them to announce another round of GRIs in December. 
Shippers and BCOs are advised to remain vigilant as carriers may resort to cancelling more sailings as they seek to support the recovery in rates.
Did you subscribe to our daily newsletter?
It's Free! Click here to Subscribe
Source : Drewry