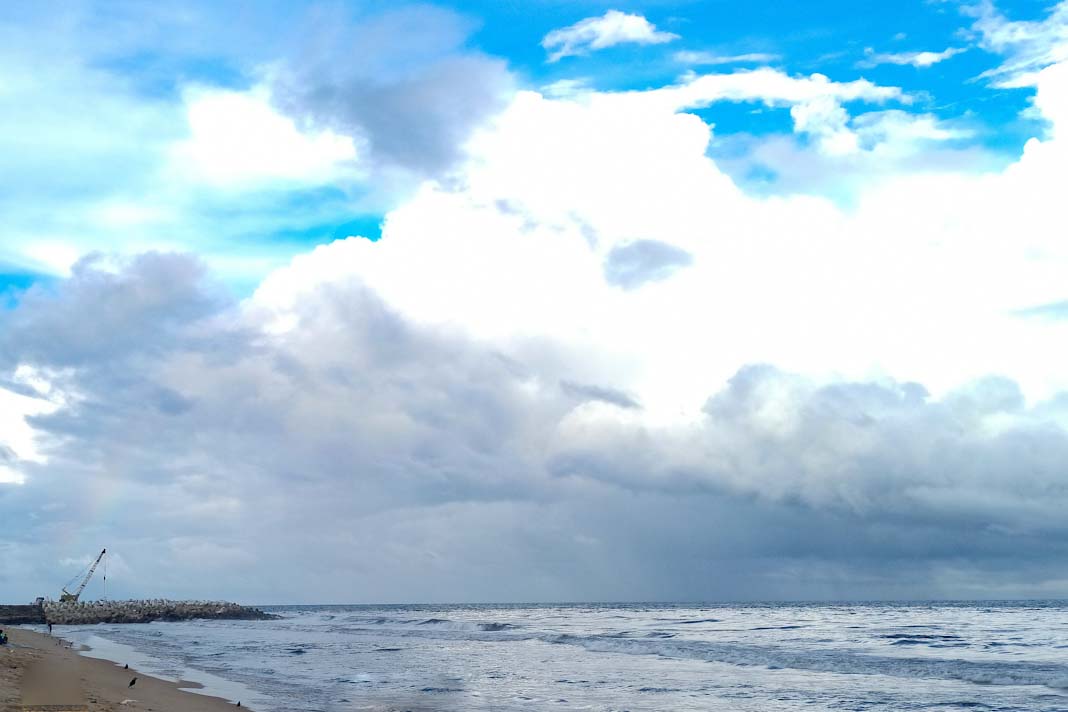 Crew on vessels with energy storage systems and electric power networks need advanced training to tackle maintenance requirements and emergencies.
Lithium-ion batteries
Norwegian academic institution SINTEF has carried out research into safety challenges and regulatory gaps in maritime's use of lithium-ion batteries.
SINTEF senior adviser and research scientist Brynhild Garberg Olsø and quality assurance manager and research scientist Kerstin Knott presented the latest findings from these studies at Riviera Maritime Media's Maritime Hybrid Electric & Hydrogen Fuel Cells Conference in Bergen, Norway, 18 October.
Their research indicates regulatory gaps around battery room design, ventilation, sensors, fire suppression, crew training and emergency response protocols.
Workshops
SINTEF hosted workshops with stakeholders to highlight the lack of holistic standards covering the battery lifecycle from design to installation, to operations and disposal, and to help fill the knowledge gaps.
Ms Knott and Ms Olsø said high-capacity batteries pose unique risks requiring diligent safety management across the value chain. "Crew training is important: there is a lack of knowledge," said Ms Knott. "Crew need to know what to do in an emergency; how to tackle fire and about the toxic gases generated."
Its project looked at the challenges and safety issues these installations will have, the different materials and energy densities which may need different regulations, and training requirements.
Did you subscribe to our daily newsletter?
It's Free! Click here to Subscribe
Source : Riviera