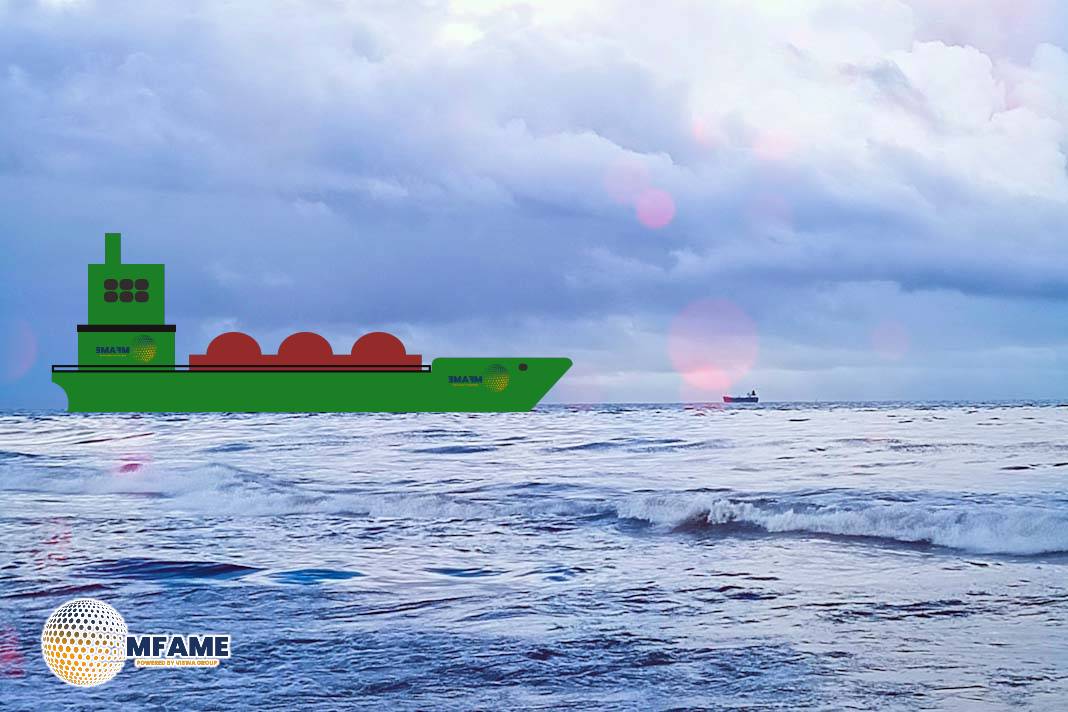 KCC made a big step towards environmental protection when they announced about refitting of four more ships equipped with the Silverstream® system. This proves air lubrication technology that cuts down on fuel usage and CO2 emanations thus supporting kcc towards cost-effective de-carbonization.
Technology Application
KCC will first fit the Silverstream system onto BUS Barracuda and Barramundi and then will follow it up with BUS Baffin and Balboa, respectively for CABU. The addition of the Silverstream technology on the sixth vessel further extends the fleet's environmental policies.
How the System Works
Air release units are employed at the bottom of the vessel in Silverstream, providing its hull with microbubble coatings and thus acting as a friction reducer. This lowers drag between the hull and the sea by many percent reducing net fuel burning in turn cutting down on CO2 output.
Performance Confirmation
As expected, fuel consumption readings from the first installation at MVBallard are by early data. KCC expects that more positives will emerge as the technology is deployed in phases.
Collaboration Impact
The partnership between KCC and Silverstream Technologies enhances the process of getting to zero-emission levels for the firm. Silverstream Technologies is proud of its support of KCC's endeavours, as well as illustrates the importance of showing fuel-saving functionality capability when running along combination carriers.
Expected Emission Reduction
It is estimated that an average of 5–7 per cent reduction in emission will occur on KCC's ships using the silverstream solution. Combined with other energy efficiency measures, it approximates 15% resulting in significant environmental benefits.
An exemplary sign of maritime sustainability is KCC's strategic retrofitting initiative with Silverstream. Cooperation with SilverStream Technologies is making it possible to reduce substantial emissions, creating a notable precedent for green transformation within the sector.
Did you subscribe to our daily newsletter?
It's Free! Click here to Subscribe!
Source: KCC