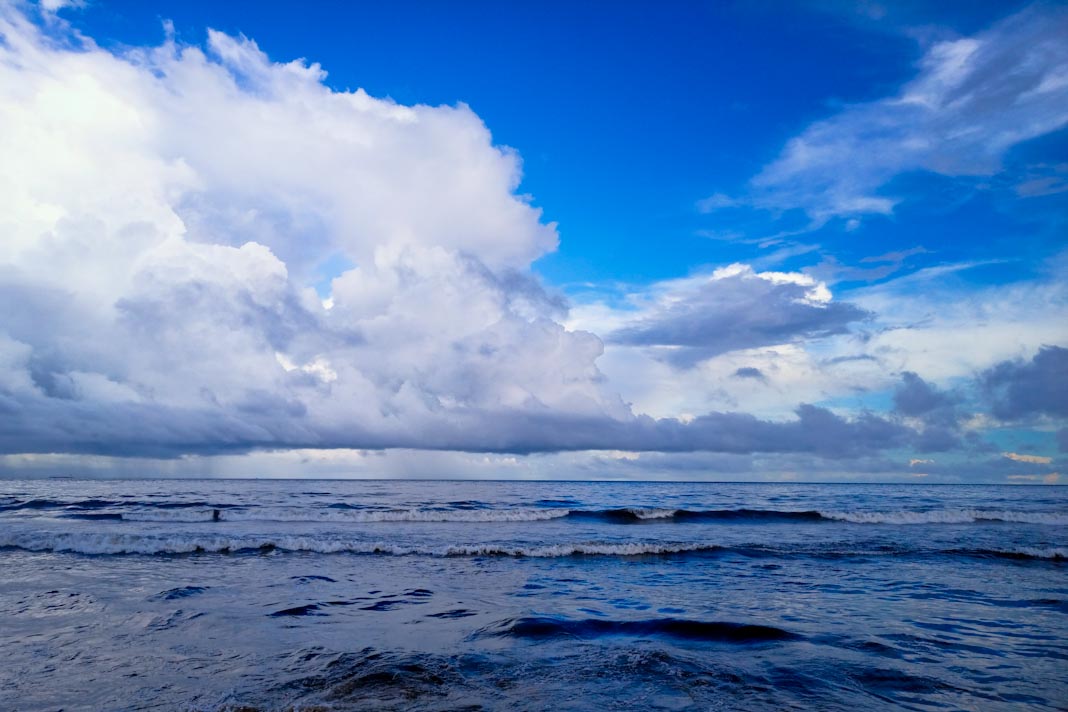 A groundbreaking initiative, Project Verdant, supported by the UK's Innovate UK, is set to retrofit a Crew Transfer Vessel (CTV) with hydrogen fuel cells. Led by Orkney-based Green Marine, the project aims to revolutionize offshore wind farm services, slashing emissions in the process. As Phase 1 kicks off, the consortium, including Waves Group and EMEC, envisions a greener future for the offshore renewable energy sector.
Retrofitting for Sustainability
Initiating with a preliminary design and feasibility study, Project Verdant aims to transform CTVs into eco-friendly vessels powered by hydrogen fuel cells. The focus is on minimizing emissions during offshore wind farm operations, contributing to a greener industry.
Strategic Collaboration for Progress
Green Marine partners with Waves Group and EMEC, leveraging collective expertise to address technical challenges. The collaborative effort extends beyond retrofitting, envisioning the expansion of the fleet with new-build Zero Emissions Crew Transfer Vessels (ZE CTVs) and Service Operation Vessels (SOVs).
Hydrogen-Powered Innovation Unveiled
The retrofit integrates hydrogen fuel cells with electric motors, working alongside existing diesel engines. With the capability to achieve zero-emission operation during loiter mode, Project Verdant holds the potential to significantly reduce both CO2 and NOx emissions, marking a noteworthy leap in sustainable marine technology.
Global Impact and Environmental Responsibility:
Recognizing the broader impact of shipping emissions globally, Project Verdant aligns with international targets to reduce CO2 emissions by 50% by 2050. The UK government's inclusion of international shipping emissions in its carbon budget sets a progressive precedent for environmental responsibility in the maritime sector.
Did you subscribe to our daily newsletter?
It's Free! Click here to Subscribe!
Source: VIEW