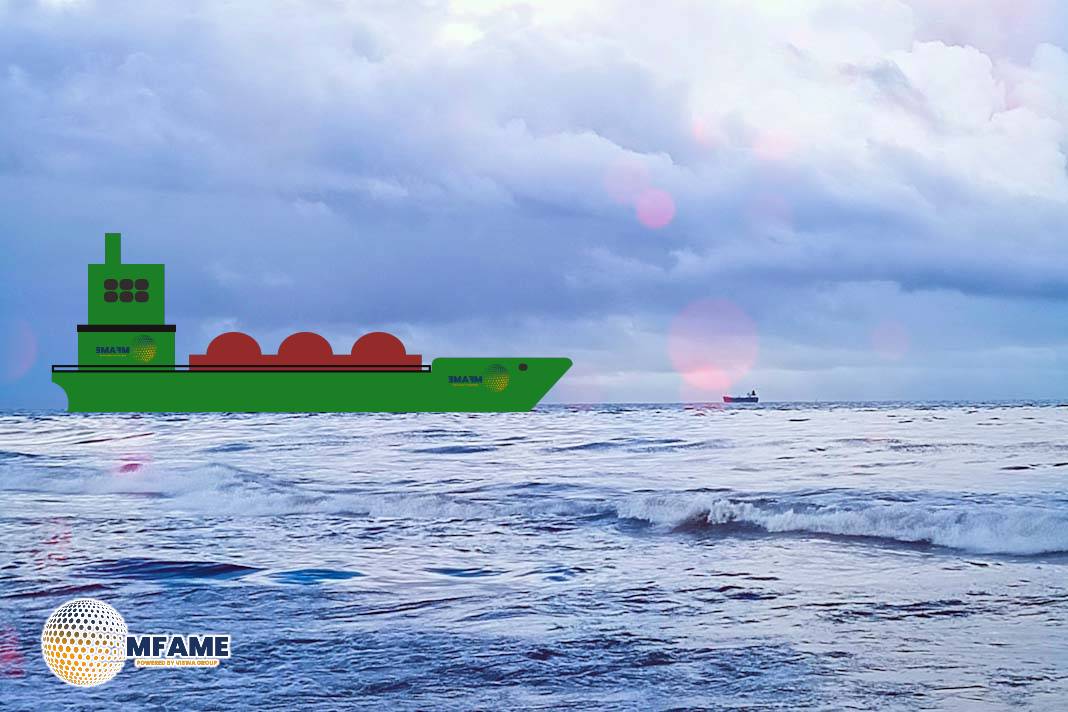 KR take pride in unveiling 'New Building Master,' a cutting-edge new building process management system designed to empower shipowners with independent oversight throughout the new building journey. Exclusively available to shipowners utilizing or considering KR's survey services, this system marks a significant advancement in efficient and transparent new building management.
User-Friendly Interface
Shipowners can leverage the user-friendly interface of NBM for efficient process history searches and database management. Post-project completion, the system continues to offer valuable insights, fostering systematic process management throughout the entire new building lifecycle.
Exclusive Access for KR Survey Services Users
'New Building Master' is exclusively accessible to shipowners engaged with or considering KR's survey services for their new building ventures. This exclusive access enhances collaboration and ensures a tailored, efficient experience for users throughout the new building process.
'New Building Master' stands as a testament to our commitment to innovation, transparency, and providing shipowners with the tools they need for effective new building process management.
Did you subscribe to our daily newsletter?
It's Free! Click here to Subscribe!
Source: KR