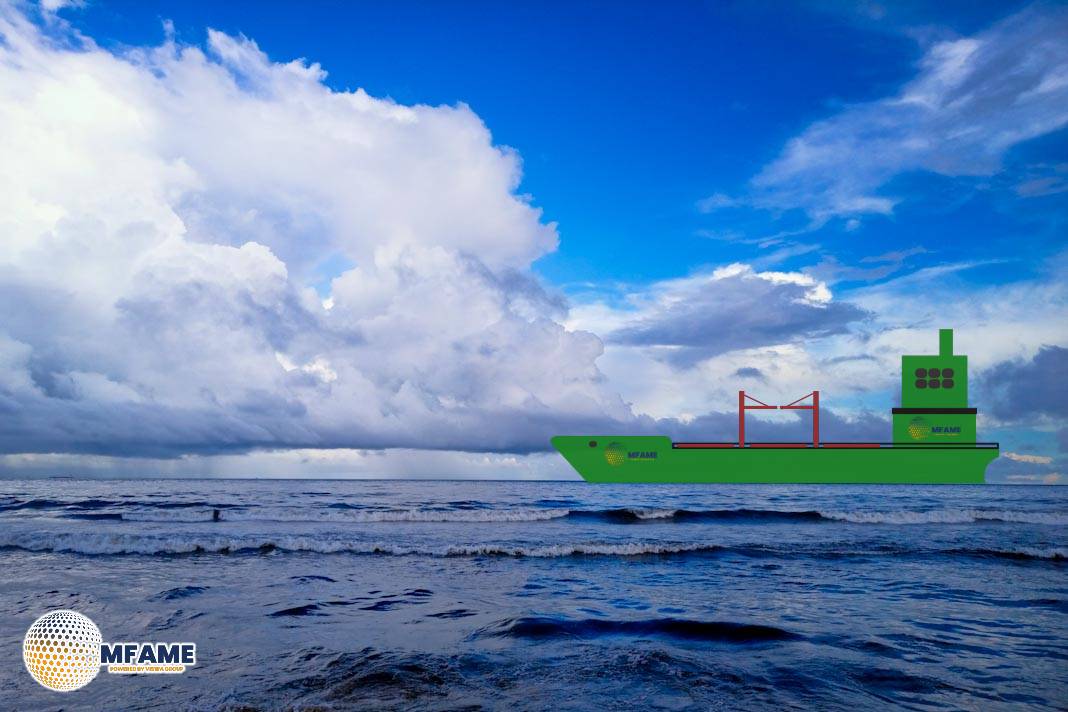 Natural gas storages in the EU registered net withdrawals and LNG cargoes floating near European shores started unloading in November. Some charterers decided to postpone sales of their LNG cargo as the cost of storage onboard was cheaper than sales or redirecting to another region.
Unloading Surge and Shifting Dynamics
Unloading of LNG peaked around European coasts in November in response to the first net withdrawals from EU's stores in seven months. Total global floatings stood around 27 bcm down by some 1.4 for October with u s lngs accounting for much of it.
Market Response: Unwinding Floating Storage
Companies responded to an elevated NWE LNG price in November, by strategically unloading floaters in the European marketplace. This step broadened Northwest European LNG's discount to the Dutch TTF.
Shipping Challenges and Future Outlook
Immediate effects of LNG unloading to alleviate the shortages in shipment traffic, however, were rather modest. The persisting shipping problems had been caused by route closures, high demand from Asia, and choke points. Despite this, the future appears cautious as floating storage unravels, with tight tonnage anticipated to be driven by reduced relets over the volatile winter traders month.
Did you subscribe to our daily newsletter?
It's Free! Click here to Subscribe
Source: S&P Global