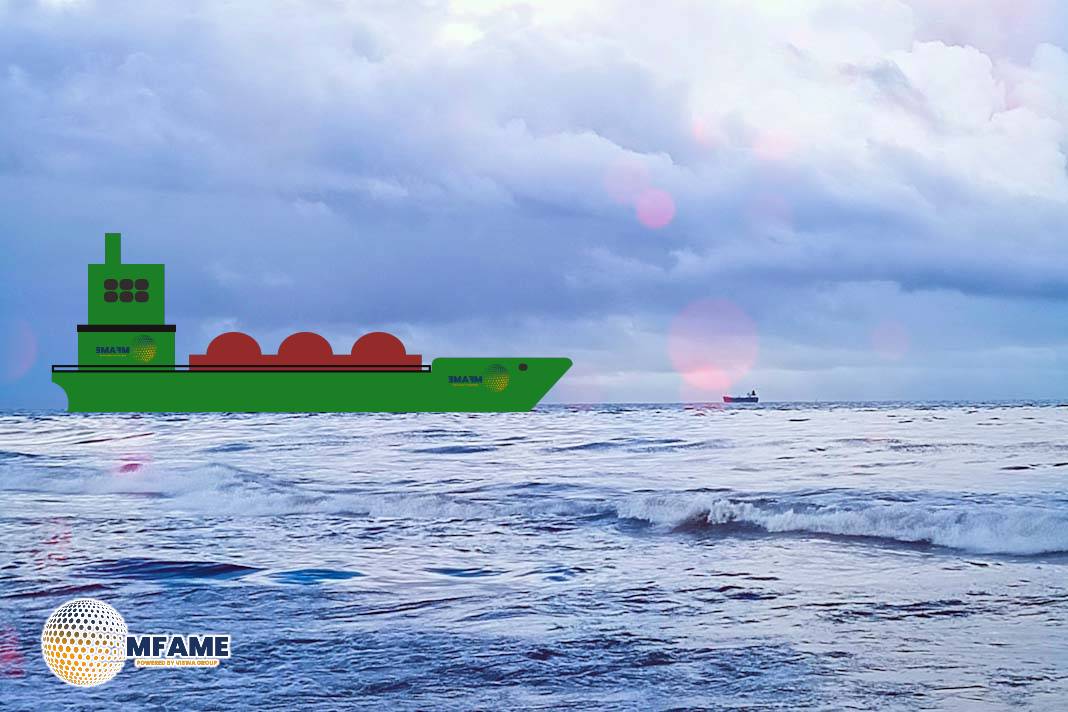 World's first Hydrogen-Hybrid research vessel.

Ballard power system to provide fuel.

The research originated from a 2018 feasibility study.
Glosten, with Siemens Energy, collaborates on the world's first hydrogen-hybrid research vessel, named the CCRV, led by UC San Diego's Scripps Institution of Oceanography, reports Energy News.
Primary Goal Of The Vessel
The vessel aims to pioneer hydrogen-fuel-cell propulsion for sustainable, zero-emission marine research, contributing to Scripps' commitment to clean operations and sustainability.
Ballard Power Systems supplies fuel cells and Chart Industries delivers the cryogenic tank and fuel gas system for storing and conditioning liquid hydrogen for fuel cells.
Expertise and Selection
 Glosten chose these vendors based on their renowned expertise in hydrogen technologies, ensuring seamless integration into the CCRV design.
 Tim Leach, Glosten's principal naval architect, expresses confidence in the selected vendors, highlighting their pivotal role in shaping the project's success.
Partnership History
Glosten's long-standing partnership with Scripps over sixty years involves support for various oceanographic research vessels, indicating a history of successful collaboration.
Project Origins and Progression
 The project began with a feasibility study in 2018, leading to the success of the Zero-V concept, which laid the groundwork for the CCRV project in 2022, demonstrating Glosten's commitment to advancing sustainable marine research.
Did you subscribe to our daily newsletter?
It's Free! Click here to Subscribe
Source: Energy News