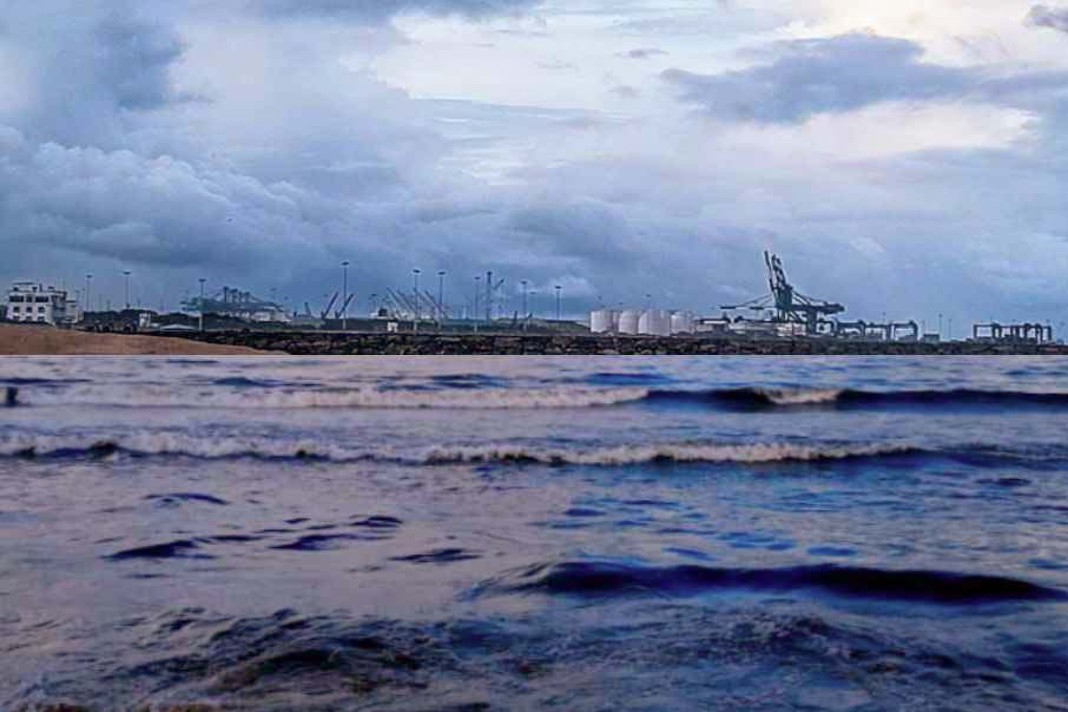 Yang Ming Marine Transport Corporation published its financial report for the third quarter of 2023.
Consolidated revenue
The company's consolidated revenue for the third quarter was US$1.16 billion, with an after-tax net profit of US$90.73 million. Additionally, for the first three quarters of 2023, the consolidated revenue was approximately US$3.5 billion, with an after-tax net profit of US$196.49 million.
Alphaliners forecast
According to Alphaliner's latest shipping market supply and demand growth forecast, the global container ship capacity supply growth rate in 2023 is approximately 8.4%, and 1.4% for the demand growth rate.
"A significant gap between supply and demand growth rates will remain in 2024, presenting an operational challenge that international shipping companies will need to address, as the issue of supply-demand imbalance persists," said Yang Ming in its statement.
"The overall development of the shipping market is expected to be affected by the ongoing global high inflation, international geopolitical tensions, and policy adjustments by the European Commission concerning the Consortia Block Exemption Regulation (CBER)," added the Taiwan-based ocean carrier.
Did you subscribe to our daily newsletter?
Its Free! Click here to Subscribe
Source : Container news